Shanghai doctor in Wuhan confident in battle, grateful for support
Share - WeChat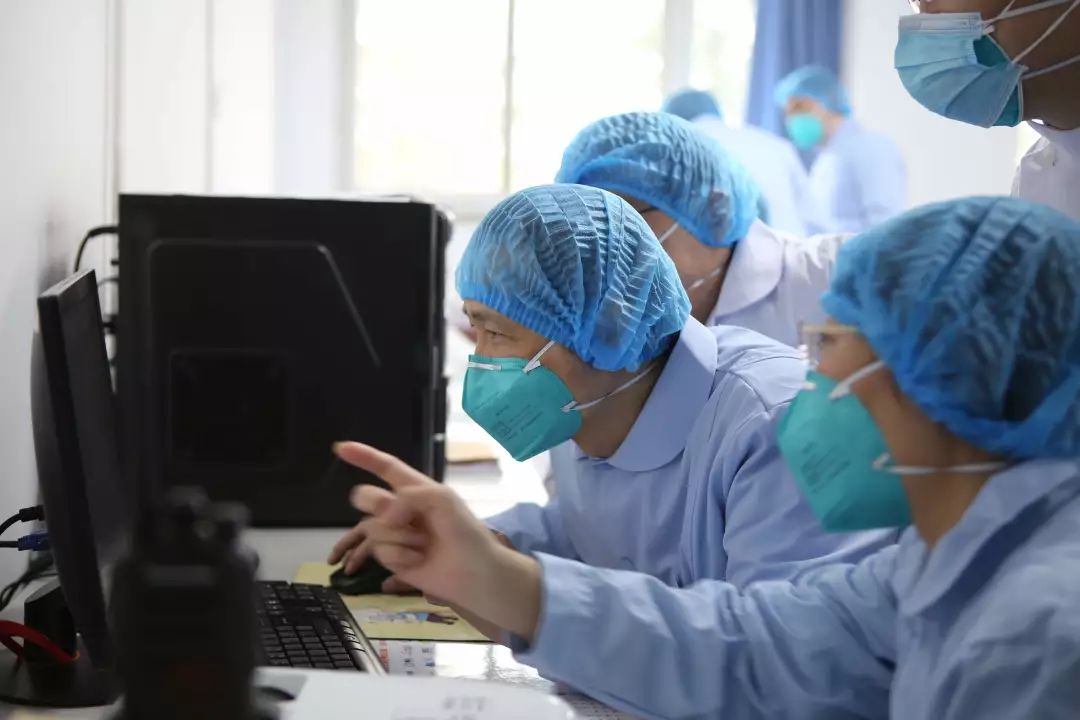 Skipping the family reunion on the very day of Spring Festival Eve, Li Xiaoning left for Wuhan from her hospital in her home city of Shanghai.
The respiratory physician said she just took it as her job, despite being in another place.
Li and her colleagues were among the first group of medical workers sent from Shanghai to join the battle against the novel coronavirus outbreak in Wuhan, the epicenter of the epidemic, and they were responsible for patients in critical condition in Wuhan Jinyintan Hospital.
On a six-hour day shift, Li made her ward rounds checking patients' respirators and their conditions in the ICU (intensive care unit) while wearing all the protective gear - goggles, mask, gloves and suit. All the medical workers walk a one-way route as they exit the ICU and dispose of their affected protective gear before entering other unpolluted areas of the ward.