Demand for TWS earbuds set to surge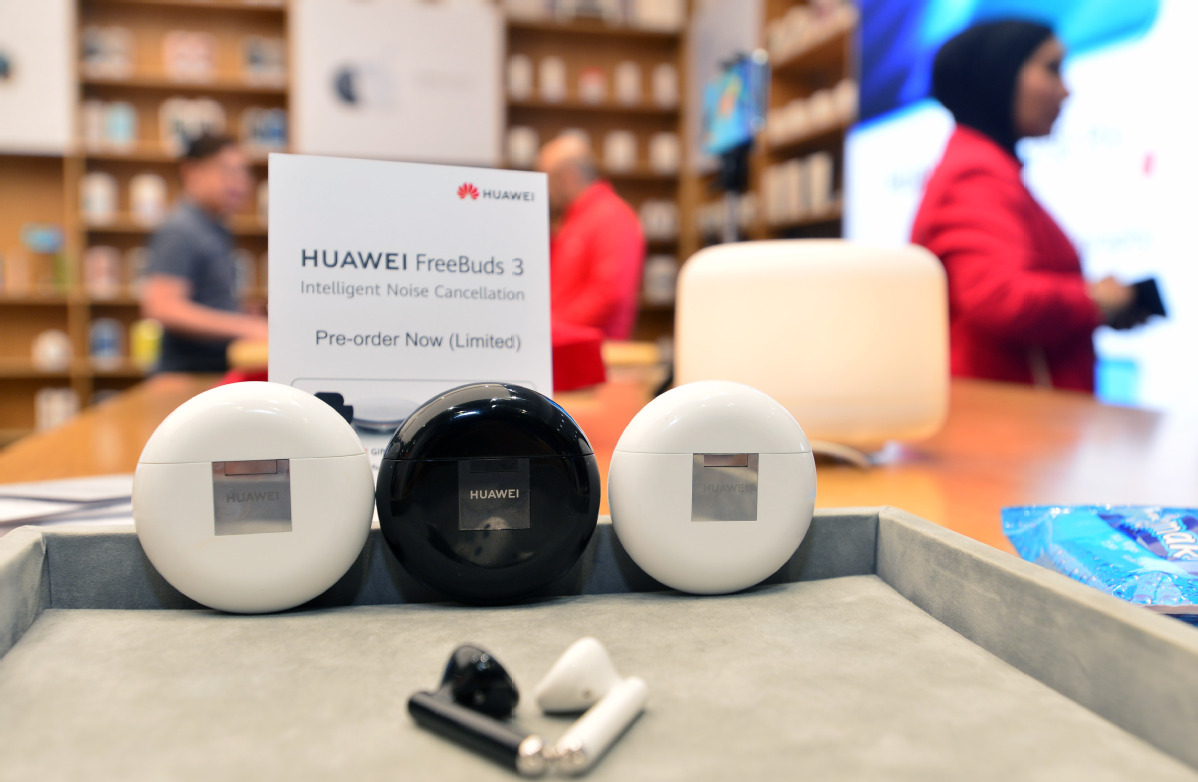 TWS hearables appeal to consumers because of the elimination of inconvenient wires and their advanced features such as active noise cancellation, but industry players and insiders are counting on the gadget to play a much more significant role rather than being just a tool for making calls and listening to music.
Like smart speakers, the device could become integral to intelligent IoT interaction with items like smart speakers, as many mobile phone providers have enabled their TWS earphones with intelligent AI assistants.
Wang Youfei, intelligent terminals manager of Shenzhen-based Chinese smartphone brand Vivo, said the company's TWS headset can wake up AI assistant Jovi directly by voice demand, support express payment, read out WeChat content and translate real time.
He believes the device is the new entry for interconnection between users and terminals in the era of AI and 5G.
Liz Lee, senior analyst at Counterpoint Research, agreed TWS earphones will evolve into smarter devices by replacing and enhancing some functions of current smartphones.
Moreover, she said the new portal also bodes well for other tech bellwethers, such as Amazon, Microsoft and Google, to promote AI voice assistants. For instance, Airpods Pro comes with Siri and Amazon Echo Buds with Alexa.
She sees this as being in line with global tech companies' future product strategies, which aim to focus on voice communication and create high-added value.