Xiaomi Youpin, Indiegogo collaborate to promote Chinese brands overseas via crowdfunding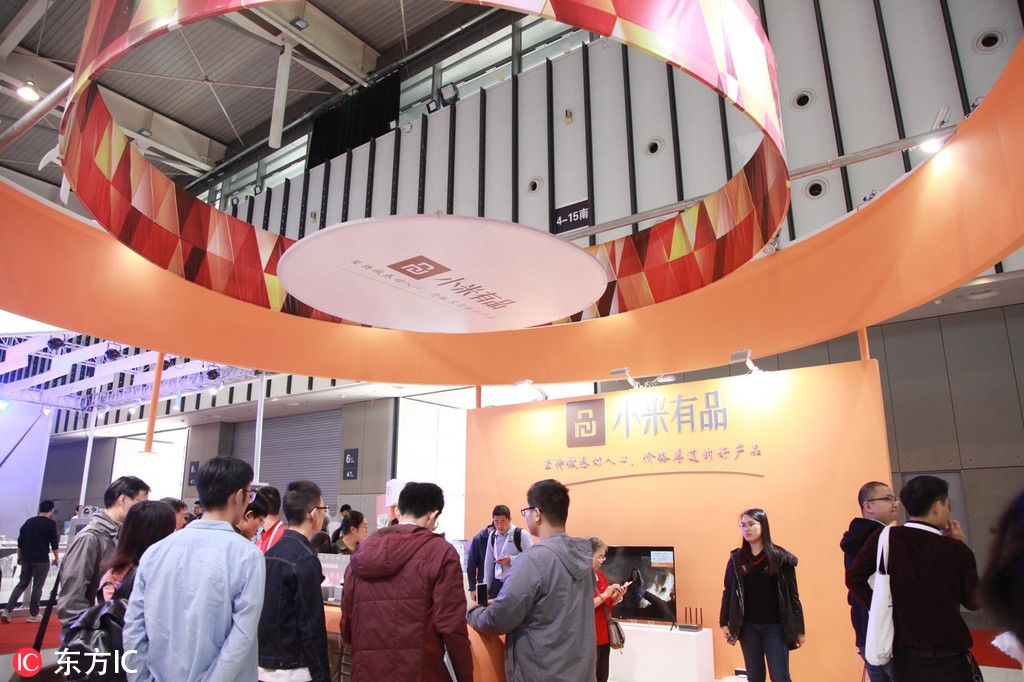 BEIJING - Chinese tech giant Xiaomi's premium e-commerce platform Youpin has teamed up with global crowd-funding platform Indiegogo to promote Chinese products and brands overseas in its latest move to expand globalization.
The two platforms announced a strategic cooperation Monday, leveraging their crowdfunding services and other resources to cooperate on the introduction and promotion of products and market development, among others. The two sides also plan to establish a project dedicated to promoting Chinese brands via crowdfunding.
The two parties have made several successful attempts before the official announcement. Youpin has introduced Pamu Slide, a popular wireless earbuds product on Indiegogo, to China, while launching WalkingPad, a foldable treadmill, and an electric toothbrush on Indiegogo. All these products are developed by Chinese brands.
Crowdfunding for products has become a trendy practice for many Chinese e-commerce platforms as it offers more interactive shopping experiences for consumers and serves as an effective pre-sales promotion. Youpin rolled out its crowdfunding service in 2015.
Youpin said it would serve as an incubator during the partnership to help domestic brands develop and promote products in a targeted manner to woo global customers, and is looking forward to more global partnerships.