Three officials punished in Zhejiang for failure in epidemic response
Share - WeChat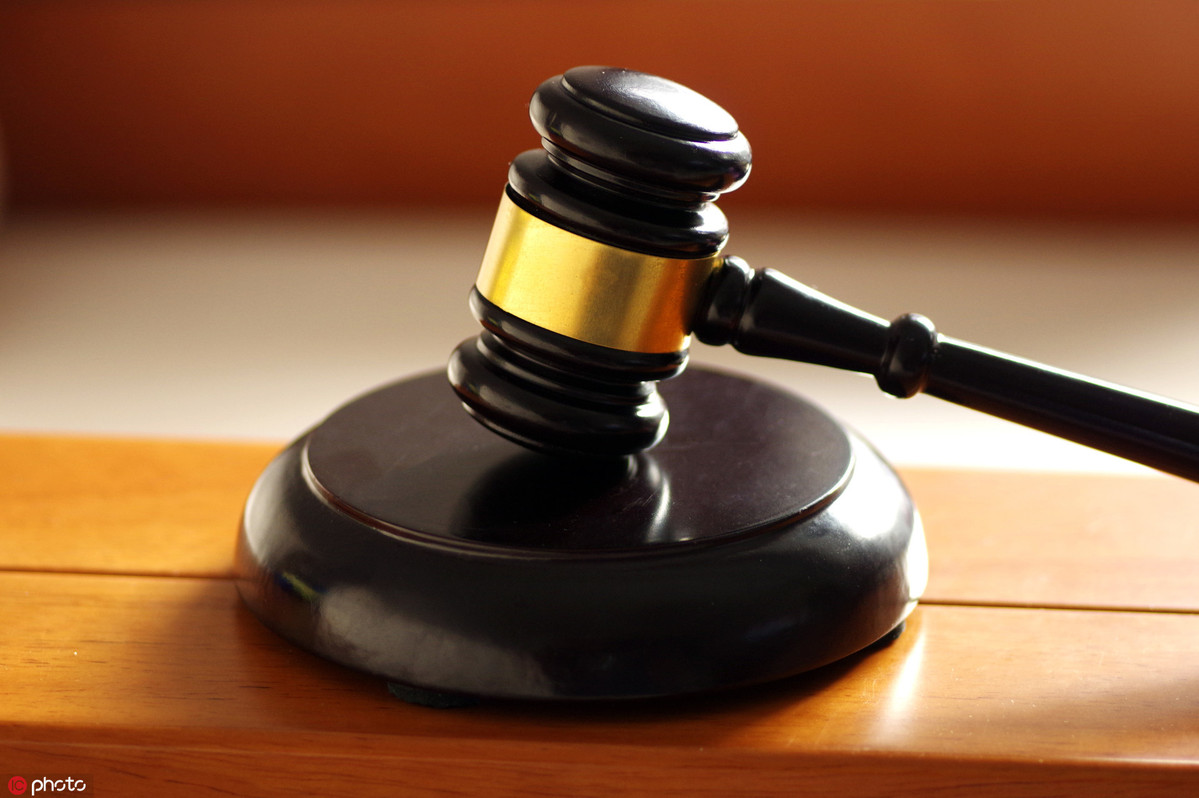 Three local government officials were punished as they were held accountable for inefficiency in preventing and controlling the spread of novel coronavirus in Yueqing, East China's Zhejiang province, according to a notice from the provincial commission for discipline inspection on Sunday.
The notice said the Center for Disease Control and Prevention of Yueqing, a county-level city in Wenzhou, a city with the largest number of confirmed cases outside the virus epicenter in Central China's Hubei province, failed to perform its duties in checking, recording and reporting people who had close contact with infected patients, and didn't report the cases arising from gatherings in time, leading to a leak in the virus control network.
As of Sunday, 84 people in Yueqing had been confirmed as infected with the novel coronavirus, the most among counties and districts in Wenzhou.
Ni Chengjian, director of the center and Xie Mingrong, director of Yueqing's health administration, were removed from their posts. Chen Weiyan, vice-mayor of Yueqing who is in charge of the city's health affairs, received a serious warning from the local Party committee.
In the notice, Zhejiang's Discipline Inspection Commission also called on officials to learn from this lesson and perform their duties regarding epidemic control.
A statement released by the CPC Central Commission for Discipline Inspection on Thursday showed that officials who violate laws and Party discipline at the frontline of the battleground against the novel coronavirus epidemic should be investigated and punished.
Those who are incapable of assuming their responsibilities or display dereliction of duties will be investigated and punished as well, it said.
Since the release of the statement, a number of government officials have been punished or removed from their posts due to poor performance in the prevention and control of the coronavirus outbreak around the country.
Tang Zhihong, health chief of Huanggang city, Hubei province, was removed from her post after being unable to reveal the exact number of confirmed cases in the city during a meeting with the inspection team dispatched by the central government on Wednesday.
Shiyan in Hubei province, a city hard-hit by the virus, has punished 43 officials and Party members in the past 12 days.
Qin Jirong contributed to this story.