Wuhan Charity Foundation donations traceable online
Share - WeChat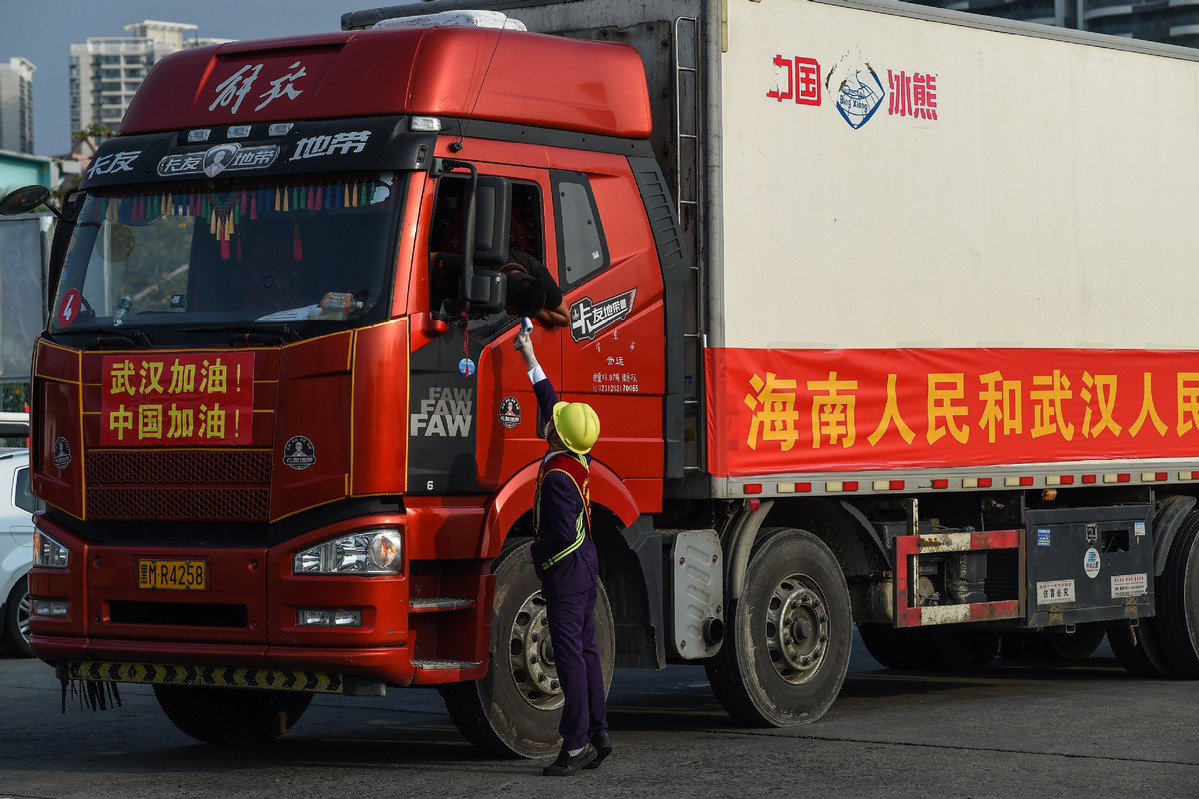 The Wuhan Charity Federation, which raised almost 2.8 billion yuan ($403 million) in less than two weeks to help fight the novel coronavirus outbreak in Wuhan, Central China's Hubei province, the center of the pandemic, said on Sunday that every single donation is traceable online.
More than 1.4 billion yuan of the public donations have been allocated in the provincial capital, including 47 million yuan in targeted donations, the federation said in an announcement posted on its website.
The nonprofit said that the targeted relief has and will be allocated to designated recipients in Wuhan -- which has more than 4,000 confirmed infections -- in less than three days after money is donated, in an attempt to assuage growing concerns that charities have handled epidemic donations inefficiently.
The federation said donors can check how the money is spent on its official website, and welcomed oversight from the public.