Wuhan group rescues more than 200 pets left alone
Share - WeChat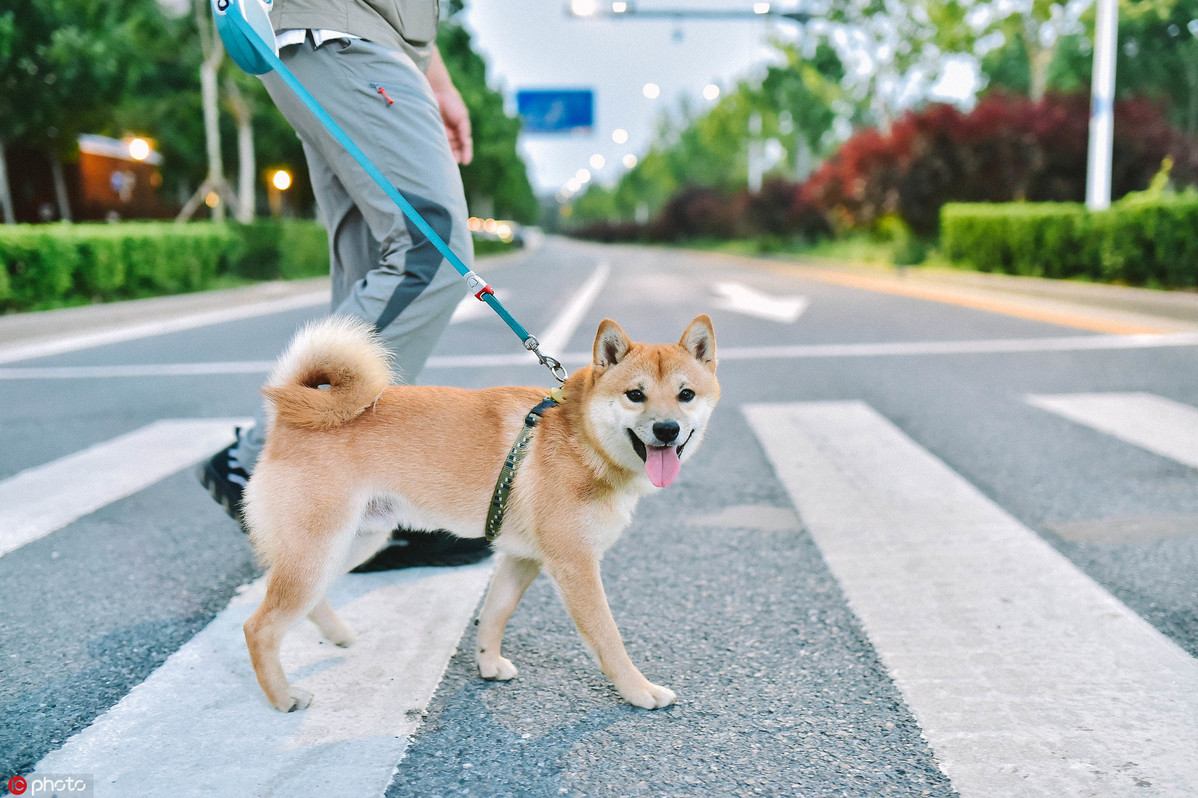 An animal protection organization in Wuhan, Central China's Hubei province, has rescued more than 200 animals that were left at home by owners during Spring Festival who failed to get home in time before the city's lockdown on Jan 23.
"If we don't offer help, the dogs and cats would have decomposed at home before their owners got home," Du Fan, president of the Wuhan Small Animal Protection Association, was quoted by Red Star News as saying.
"It's our responsibility to help the animals."
Workers and volunteers took videos or opened a video chat with the owners when they opened the doors and fed the animals. The association provides free food if there is not much food left at home. But an owner needs to pay for unlocking a door if they don't provide keys or passwords to the locks. In some residential communities where coronavirus patients have been found, those checking on animals were refused entry out of fear of the novel coronavirus.
"We understand why they rejected us," Du said . "But we feel sad and helpless."
More than 700 families have asked the association for help. It estimated that the city has at least 600,000 to 800,000 pet cats and dogs.