Hubei adds 1,291 new virus cases, 24 deaths to its tally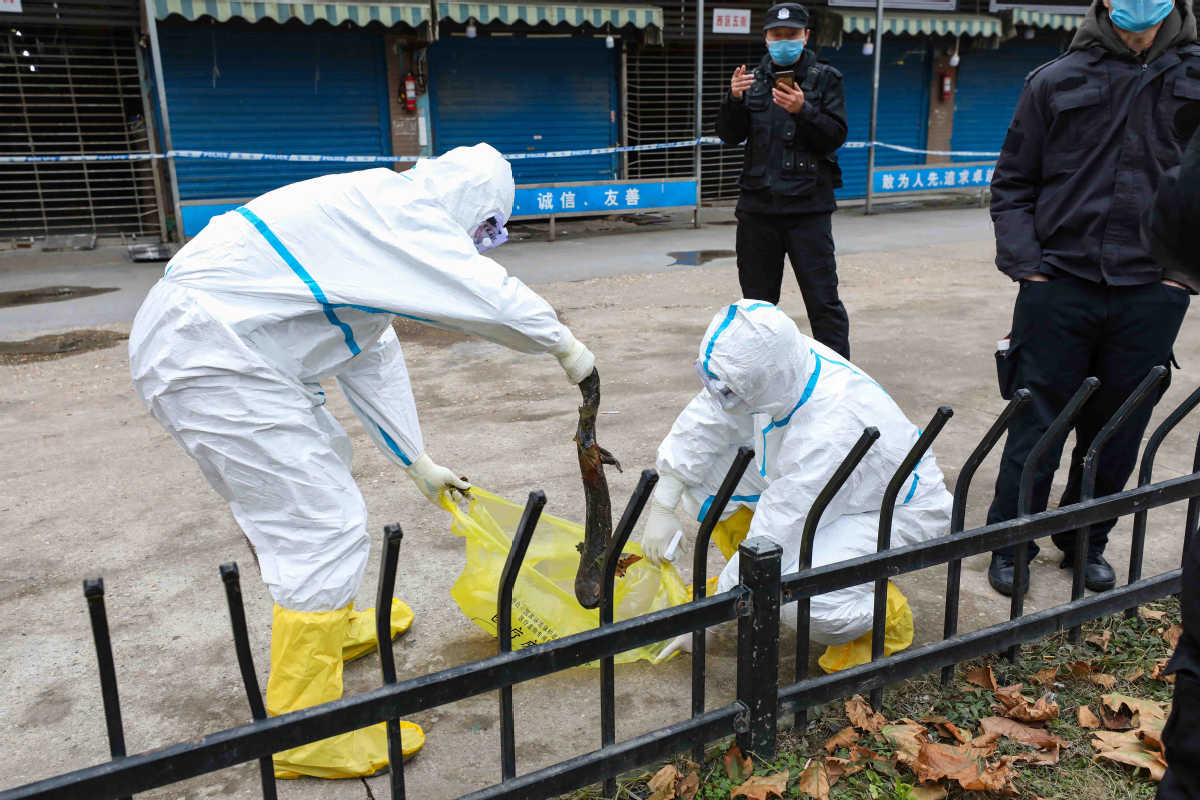 The number of confirmed infections of the novel coronavirus in Hubei province increased by 1,291 on Monday, and the death toll rose by 24 in the province on the same day, according to official statistics published on Tuesday.
By the end of Monday, Hubei had reported 2,714 confirmed infections of the highly contagious pneumonia, including 100 deaths, the provincial health commission said, adding that a total of 47 patients had been cured and released from the hospital.
Currently 2,567 people are receiving hospitalization in Hubei. Among them, 563 patients have serious symptoms and another 69 people are in critical condition, the commission said on its website.
Provincial health authorities have traced 16,904 people who have met face-to-face with infected people. A total of 15,559 of them are under medical observation, according to the commission.
In Wuhan, the epicenter of the novel coronavirus outbreak, 892 new infections were confirmed on Monday, increasing the number of patients to 1,590 in the provincial capital. Twenty-two patients died on the day in the city.