Q&A on novel coronavirus with national expert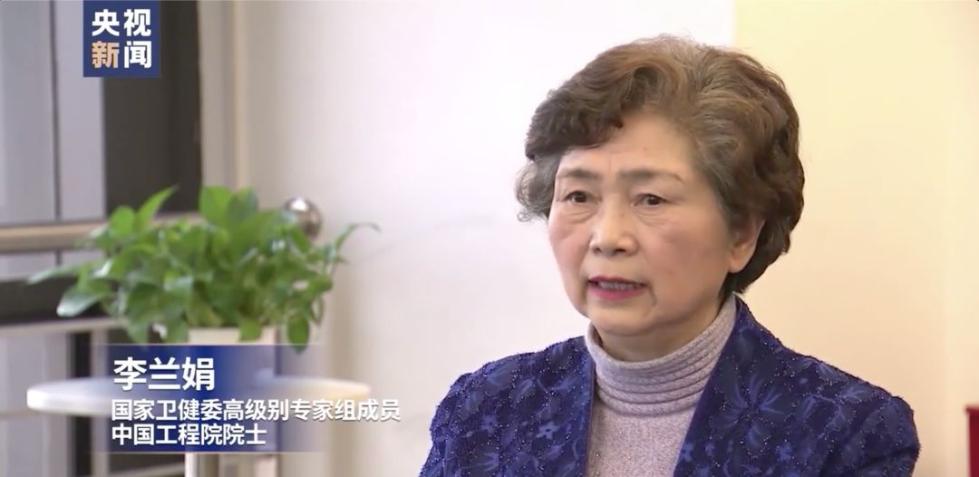 Li Lanjuan, a member of the high-level expert team convened by the National Health Commission, and an academician with the Chinese Academy of Engineering, spoke with China Central Television about key issues of the novel coronavirus epidemic that has so far claimed 56 lives and infected 1,975 in the Chinese mainland.
Q: How long will the lockdown in Wuhan last?
A: When the number of new cases greatly decreases, or even no more new cases are reported, we can surely remove the restrictions. After all, most people in Wuhan, a city with a population of more than 10 million, are not infected. It's crucial to curb the infection source, cut the transmission route and protect vulnerable groups.
Q: Why was Wuhan put on lockdown?
A: The status of the epidemic is so urgent that it brooks no delay. Only by strictly controlling the infection source can we stop the pandemic from spreading in a wider range.
According to the current situation, people exiting Wuhan resulted in infections in other provinces, and second generation transmission has appeared in some provinces, which is really dangerous. If the infection develops over a larger range and the epidemic in other provinces spreads in a way like Wuhan, the nation's economy will suffer severe losses.
Q: Does the novel coronavirus only transmit through the respiratory tract?
A: The transmission through the respiratory tract is definite. Meanwhile, transmissions via blood, excrement and contaminated objects need to be verified.
Q: Do people get infected during the incubation period of novel coronavirus?
A: I've been doing research on this and so far I have found that the virus is able to transmit during the incubation period. That's why we put those having contact with infections within 14 days under medical observation and quarantine.
Q: How do we distinguish between the common cold and novel coronavirus pneumonia?
A: The early symptoms of the two are similar, including fever, dry cough, respiratory symptoms, and fatigue after fever. Some even showed up in the digestive tract.
The most important way to distinguish it is by taking samples from throat swabs to test for the virus. The report clearly tells whether the tester is infected with H1N1, type B influenza or novel coronavirus. The reagent test kits are supposed to be accessible in designated hospitals.
Q: Can patients with milder symptoms stay at home for quarantine?
A: Recently a doctor reported he was cured by taking therapies at home on his own, which I think may work for him. As a doctor he knew medical knowledge and his own condition, so he didn't fear the virus and had a good rest.
But it's safer to go to hospital if you are lacking medical equipment, as a regular chest CT is needed to check if the infection is getting worse. If you are not medical personnel with a clear awareness of your physical condition and the inflammation develops quickly, you should go to a hospital for treatment.
The epidemiologist Li Lanjuan also suggested in the interview that people should avoid large gatherings, frequently wash their hands, wear masks and make sure their indoor air is circulating during Spring Festival.