Coronavirus risk low in UK after 31 people tested
Share - WeChat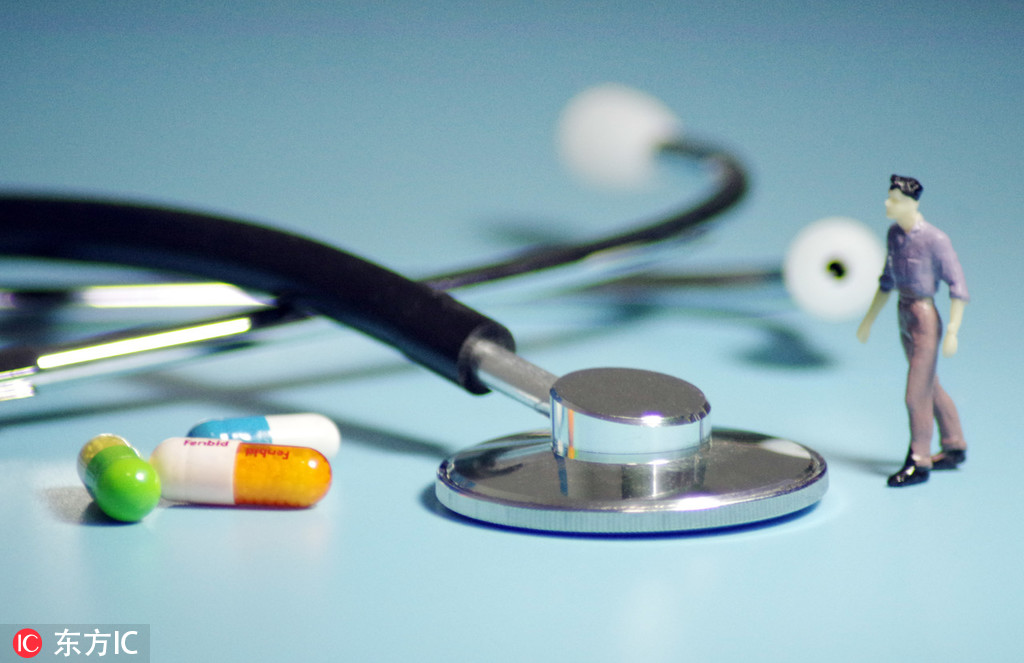 British health authorities have announced that risk associated with novel coronavirus is low in the United Kingdom, after 31 tests on symptomatic patients have returned negative results.
"As of 25 January, a total of 31 UK tests have concluded, of which 31 were confirmed negative and zero positive," the agency Public Health England, which is also called PHE, said in a statement. "There are currently no confirmed cases in the UK or of UK citizens abroad, and the risk to the public is low."
PHE said it is monitoring the situation closely and will continue to work with the World Health Organization and the wider international community.
"If and when a first case in the UK is confirmed, it will be announced as soon as possible by the Chief Medical Officer of the affected country," the statement read.
Nick Phin, deputy director of the PHE's National Infection Service, has issued advice for any people from the UK travelling to Wuhan, China, where the outbreak of the virus was first reported.
"If you are traveling to Wuhan, you should maintain good hand, respiratory and personal hygiene and should avoid visiting animal and bird markets or people who are ill with respiratory symptoms," he said. "Individuals should seek medical attention if they develop respiratory symptoms within 14 days of visiting Wuhan, either in China or on their return to the UK. They should phone ahead before attending any health services and mention their recent travel to the city."
As of Saturday, 41 people have been killed by the novel coronavirus, and close to 1,400 have been infected, according to Chinese officials. The virus has spread to several other Asian nations, as well as Australia, the United States, and France.