Key medical devices for virus get fast customs clearance
Share - WeChat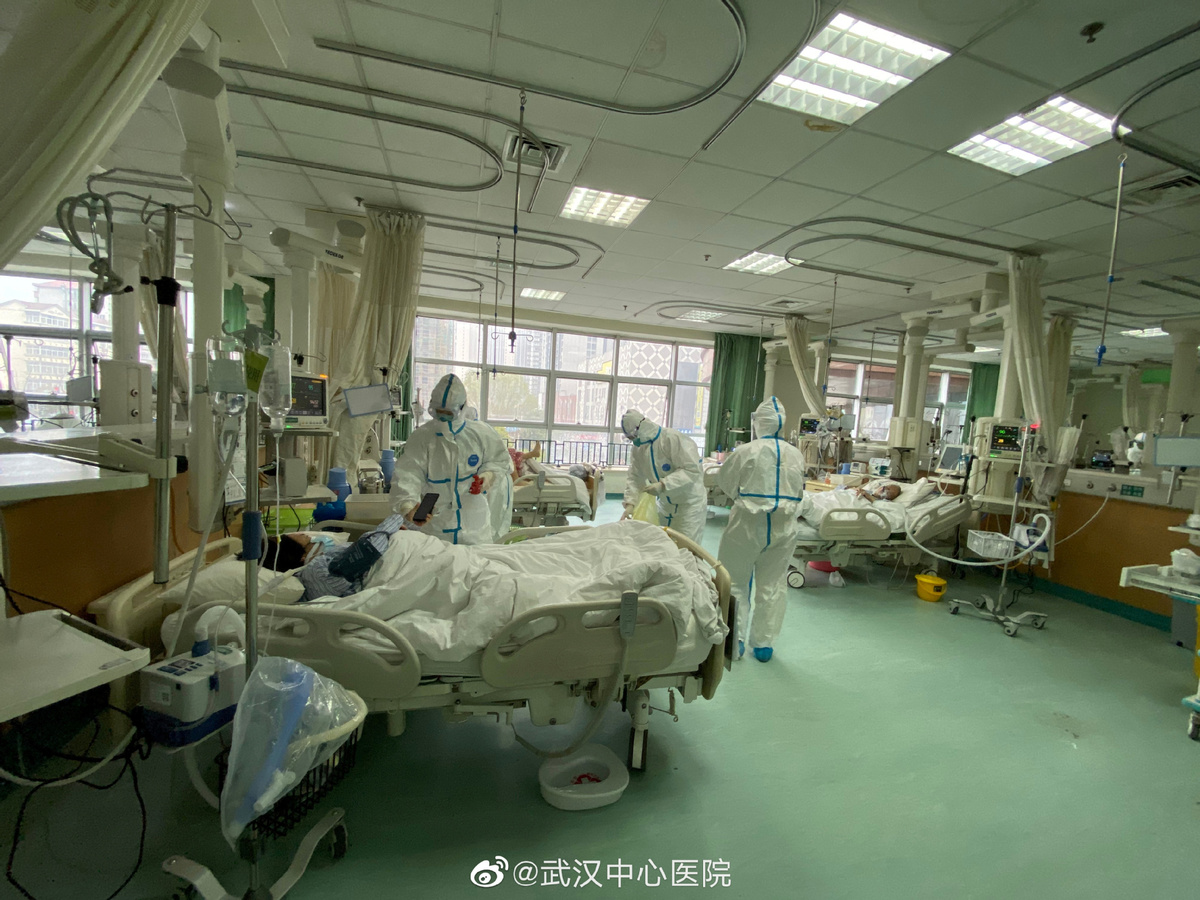 Shanghai Customs approved the clearance of 81 sets of medical equipment imported from Germany at the fastest possible speed. The equipment is ready to be transported to Wuhan, the epicenter of the outbreak of the novel coronavirus.
The 81 sets of extracorporeal membrane oxygenation (ECMO) devices, also known as "artificial lungs", are a type of life support system that can be used to help people's lung and heart functioning. In emergency treatment of the novel coronavirus, ECMO is considered the last defense for the patients to gain time for further treatment.
Zhongnan Hospital of Wuhan University announced on Jan 22 that the hospital successfully rescued a novel coronavirus patient in critical condition through the help of ECMO, which is the first case in Hubei province, where Wuhan is located.
The company that imported the medical equipment said the German company decided to give priority to the needs of China when they heard about the epidemic in the country and delivered the goods to Shanghai Customs in only two days. This equipment will be mainly used in Wuhan's Jinyintan Hospital, where patients with pneumonia caused by the new strain of coronavirus are being treated.
Before the delivery, Shanghai Customs communicated with the import company and related medical institutes in advance, and opened a green passage to accelerate the customs clearance.
To help the control and prevention of the epidemic, Shanghai Customs has optimized the working process and guaranteed that all the imported medical facilities for the epidemic will go through customs at a fast speed.