Hubei raises health emergency response to highest level
Share - WeChat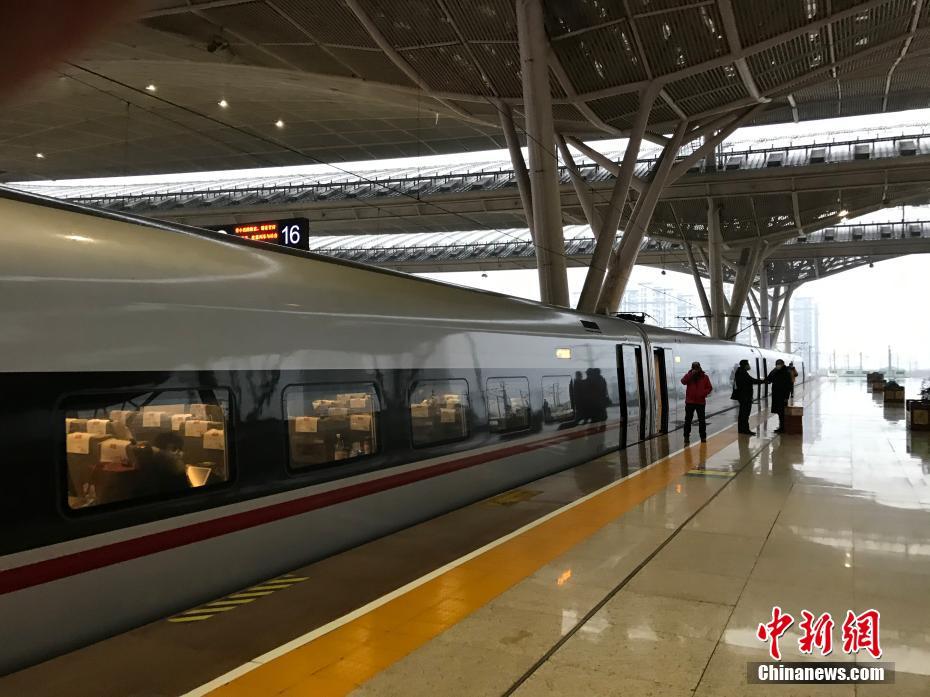 Central China's Hubei province has scaled up the response to major public health emergencies from level two to level one, the prevention and control headquarters of the new coronavirus infection in Hubei province announced on Friday.
China categorizes emergency response to a public health crisis into four levels, with level one the highest, according to the scope and degree of the impact.
Level one means the provincial disease control headquarters, in the event of a particularly serious public health emergency, will conduct emergency response work under the decisions and command of the State Council.
Level two means the headquarters shall immediately mobilize its members and experts to analyze and evaluate the impact of the emergency, dispatch working teams to the scene to carry out emergency response work and report the situation to the State Council.
The country has to date reported 881 confirmed cases of pneumonia caused by the new coronavirus, with 549 confirmed pneumonia cases in Hubei province as of Thursday midnight.
Provinces including Central China's Hunan, South China's Guangzhou and East China's Zhejiang scaled up the emergency response level to level one on Thursday.
Jingzhou city also announced on Friday a lockdown on public transport to curb the spread of the virus, marking the 14th city in Hubei province to have a transport closure after Wuhan, the epicenter of the disease, announced the clampdown on Thursday.
The local disease control headquarters said all channels of departures at Jingzhou railway station were temporarily closed at noon on Friday. Before 5pm, all buses, coaches and ferry boats would be shut down.
The local government also set up body temperature monitoring points at train stations, coach stations, passenger terminals and expressway junctures.
Wuhan also opened a 24-hour hotline to better receive donations.
Renmin Hospital of Wuhan University released a letter to thank its alumni for making donations of medical facial masks, hats, and protective and surgical clothing, as well as medical safety goggles.