China arrests three linked to sewage tank collapse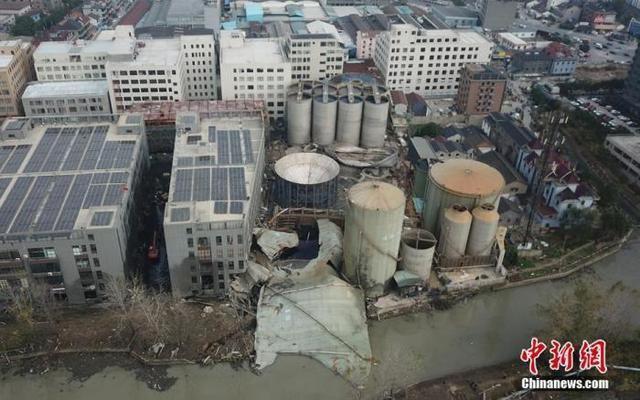 HANGZHOU -- Authorities have arrested three people in connection to a sewage tank collapse that killed 10 and left three severely injured in eastern China's Zhejiang province.
The people's procuratorate of the city of Haining arrested Yu Bingliang, Huang Gaorong and Yu Huanhuan on suspicion of causing a major project safety accident.
The accident occurred in the Haining Longzhou Printing & Dyeing Co Ltd in early December. A sewage tank collapsed and crushed some factory floors. The wastewater flooded the factory and workers were trapped under falling debris.
Further investigation is underway.