All people in public places in Wuhan required to wear masks, local government says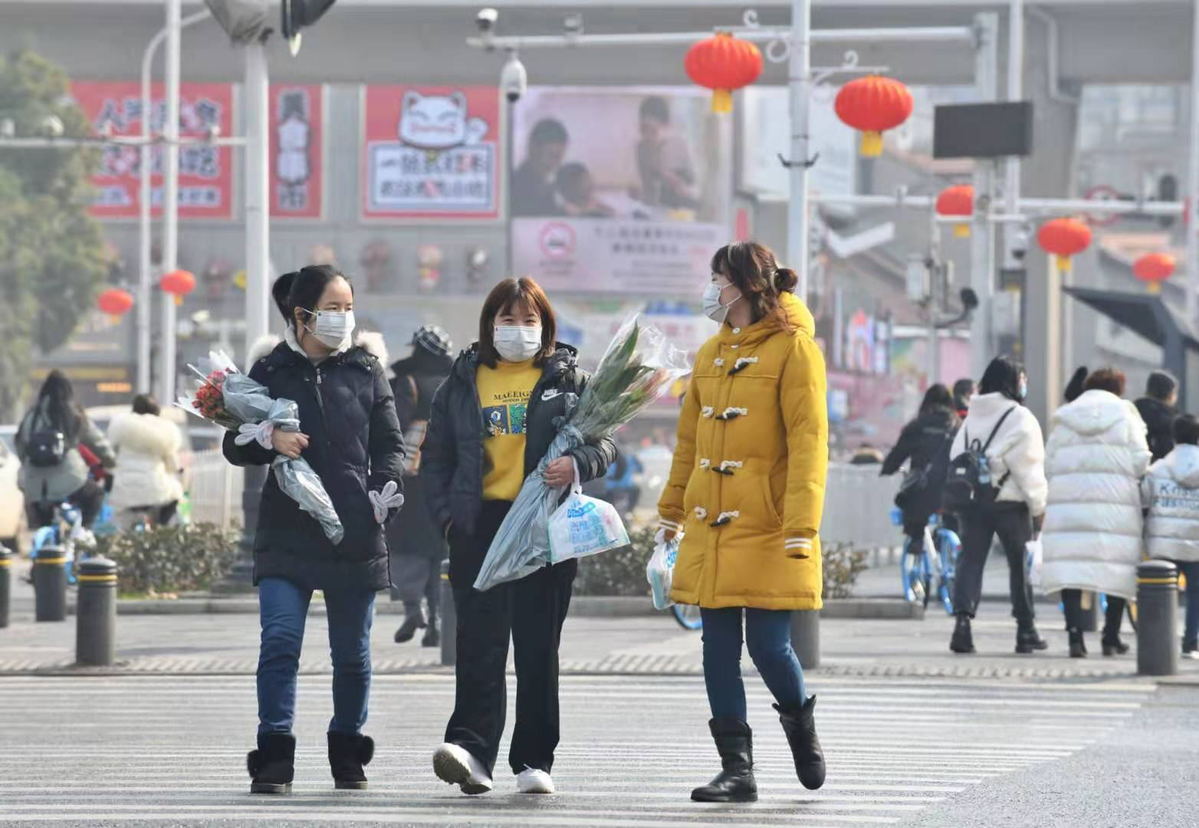 The Wuhan government has required all people in public places such as hotels, restaurants, cinemas, parks, shopping centers and on public transportation to wear masks to prevent the spread of the novel coronavirus, according to an announcement made on Wednesday night.
Clear signs should be set up at entrances of public places to remind people to wear masks. People who do not follow the instructions, which come into force immediately, will be punished, the announcement said.