Wuhan tightens tourism curb for pneumonia control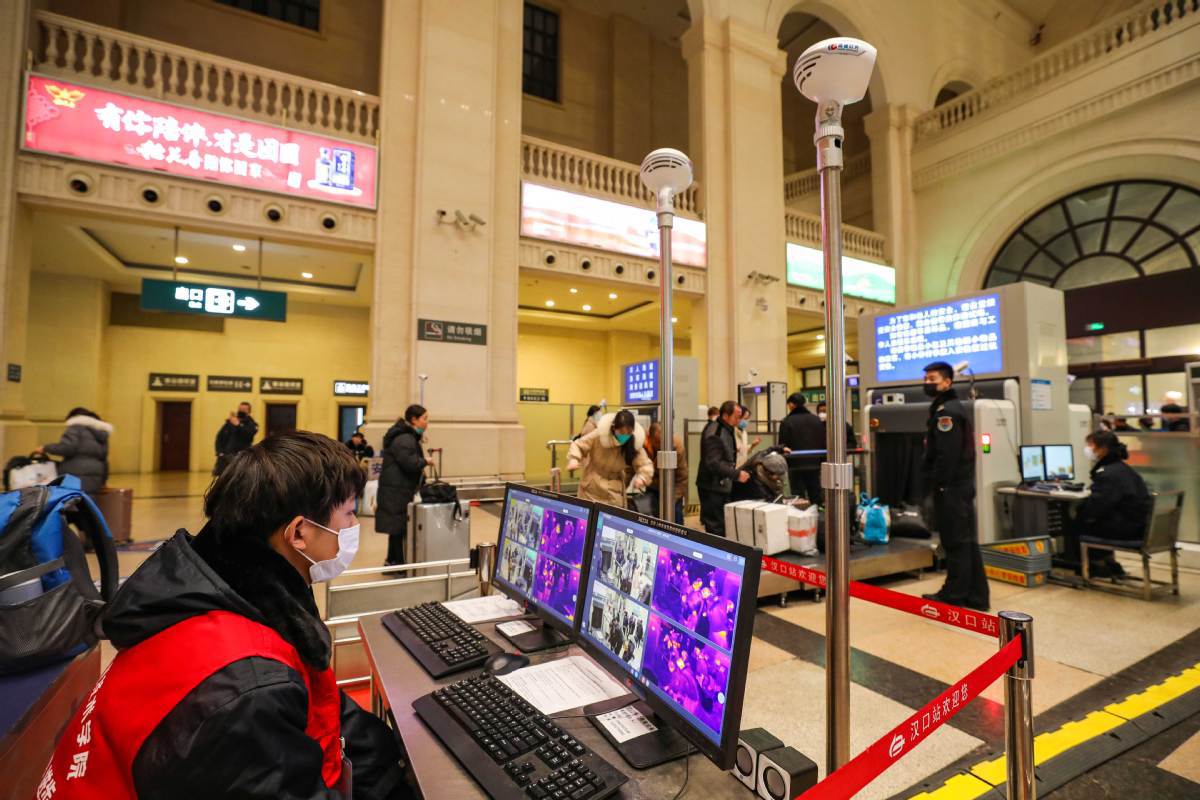 WUHAN - Tourism authorities of Wuhan, capital of Central China's Hubei province, suspended group tours through all local agencies from Jan 22 to Feb 8 as it issued a level II public health emergency response Wednesday to tackle the pneumonia epidemic.
The municipal department of culture and tourism has ordered agencies to cancel all group tours planned after Jan 30 and, for trips before the date, travel agencies are required to grant refunds to all customers.
The department also ordered local tourist attractions and star-rated hotels to suspend all large-scale activities before Feb 8.
The Hubei provincial government activated a level II public health emergency response on Tuesday, the second-highest in the country. A headquarters headed by Mayor Zhou Xianwang was established in Wuhan on Monday for the control and treatment of pneumonia.