Govt announces highest measures to curb spread of virus
Share - WeChat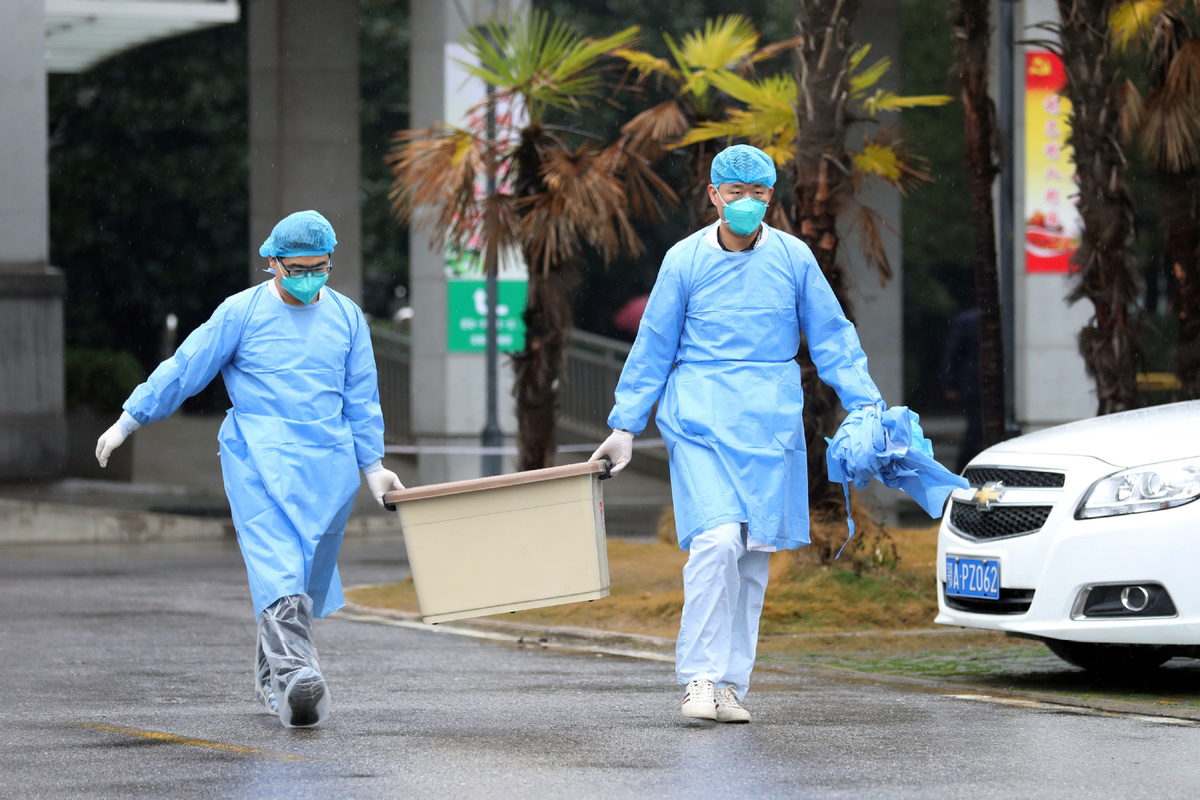 Pneumonia caused by a new strain of coronavirus will be classified as a class B disease, the median level in a three-tier system based on the Law on the Prevention and Control of Infectious Disease in China, but highest level of prevention and control measures will be implemented to curb its spread, the National Health Commission said on Tuesday.
Prevention measures applied to class A diseases in China - currently comprising plague and cholera - will be imposed on patients and suspected cases linked to the novel coronavirus, the commission said in a government notice released on Tuesday. The notice was approved by the State Council, China's Cabinet.
The novel strain has sickened 224 patients, including seven suspected cases, as of 6 pm on Monday in China and caused four infections overseas, according to the commission.
Based on the notice, specific measures to control the disease's spread will include quarantining suspected patients and people deemed as carrying pathogens for treatment and determining the quarantine period based on medical examinations, quarantining suspected cases for treatment at designated facilities before confirming diagnosis and implementing medical observation on all cases and their close contacts at designated facilities.
Prior to the addition of the new coronavirus, the category of class B diseases included contagious and potentially fatal illnesses such as Severe acute respiratory syndrome (SARS), Acquired Immune Deficiency (AIDS), viral hepatitis, polio, avian influenza.
Flu and rubella are labeled as class C diseases in the system.