E-services to be restored at Cross-Harbour Tunnel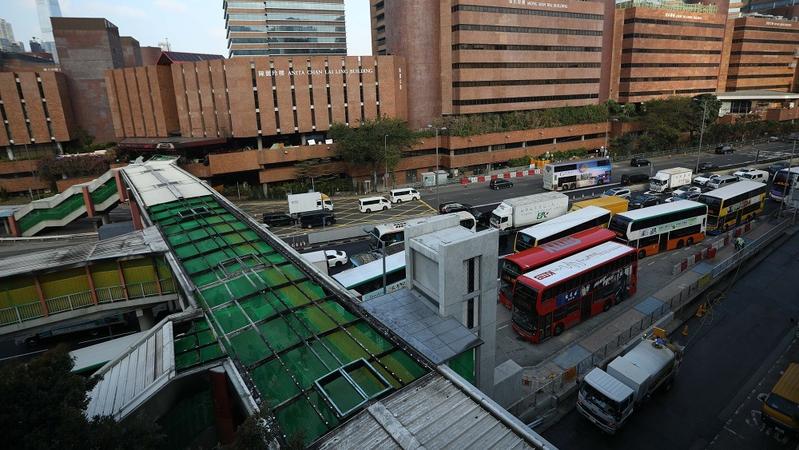 HONG KONG - The Hong Kong government announced on Sunday that repairs on e-payment facilities at all nine manual toll lanes of the Cross-Harbour Tunnel had been completed and that e-services will be restored from 7 am on Monday.
The facilities at Cross-Harbour Tunnel were seriously damaged last November after radicals went on a rampage and started fires along the tunnel - a key artery connecting the Kowloon peninsula and the Hong Kong island.
The tunnel had to be shut down for about two weeks for urgent repair work. It was re-opened to traffic on Nov 27.
But the "stop-and-go" e-payment facilities and related systems at toll booths could not be restored at the time of the reopening of the tunnel as repairs hadn't been completed yet.
Toll could be accepted only in cash or through Octopus using hand-held readers. But credit cards could no longer be used.
With the services set to be restored Monday, the e-payment facilities will be fully operational.