Taiwan singer A-Lin heads for global tour as 'passenger'
Share - WeChat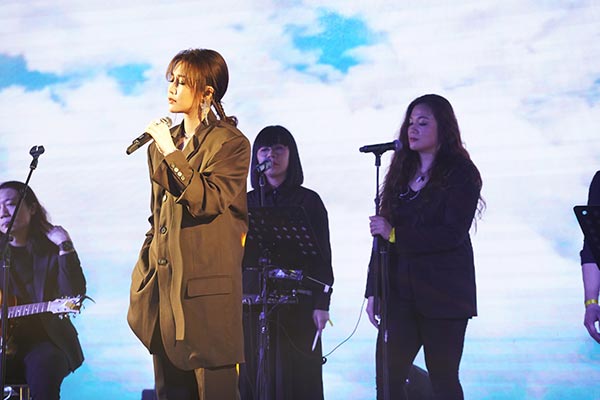 When Taiwan singer Huang Li-ling, better known by her stage name A-Lin, auditioned for a record company in 2003, she performed American singer Britney Spears' hit song, Baby One More Time.
"I wanted to display my voice with dance rhythms, however, one of the producers said that my performance made him sad," recalled A-Lin, who was signed by the record company in 2003 and rose to fame with her tear-jerking love songs and ballads, such as Give Me a Reason to Forget and Loneliness is Not the Hardest Part.
Recently, she released her single, Passenger, written by her. While promoting the new single, she also announced her world tour in 2020, which will take her to over 20 cities, including Chengdu of Sichuan province, Beijing and Kuala Lumpur, Malaysia.
In 2015, she appeared in the popular reality show, I Am a Singer, broadcast by Hunan Satellite TV Station, which won her a large fan base.
She said the theme of the upcoming tour will be passenger since the new single was inspired by her travelling over the past year, which took up one-third of her life.
She also plans to release a new album in 2020, which will be her fifth studio album.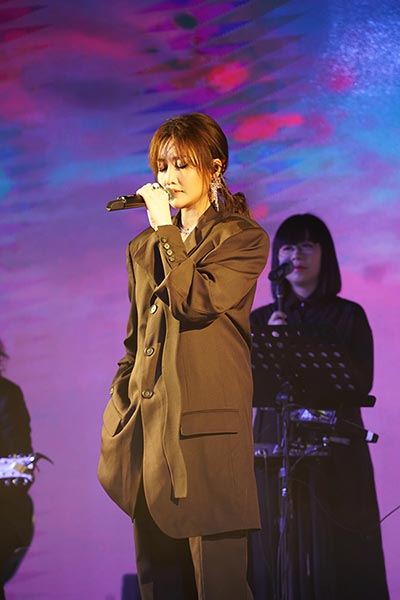 Most Popular