Copyright law covers writing by AI programs, rules court
Share - WeChat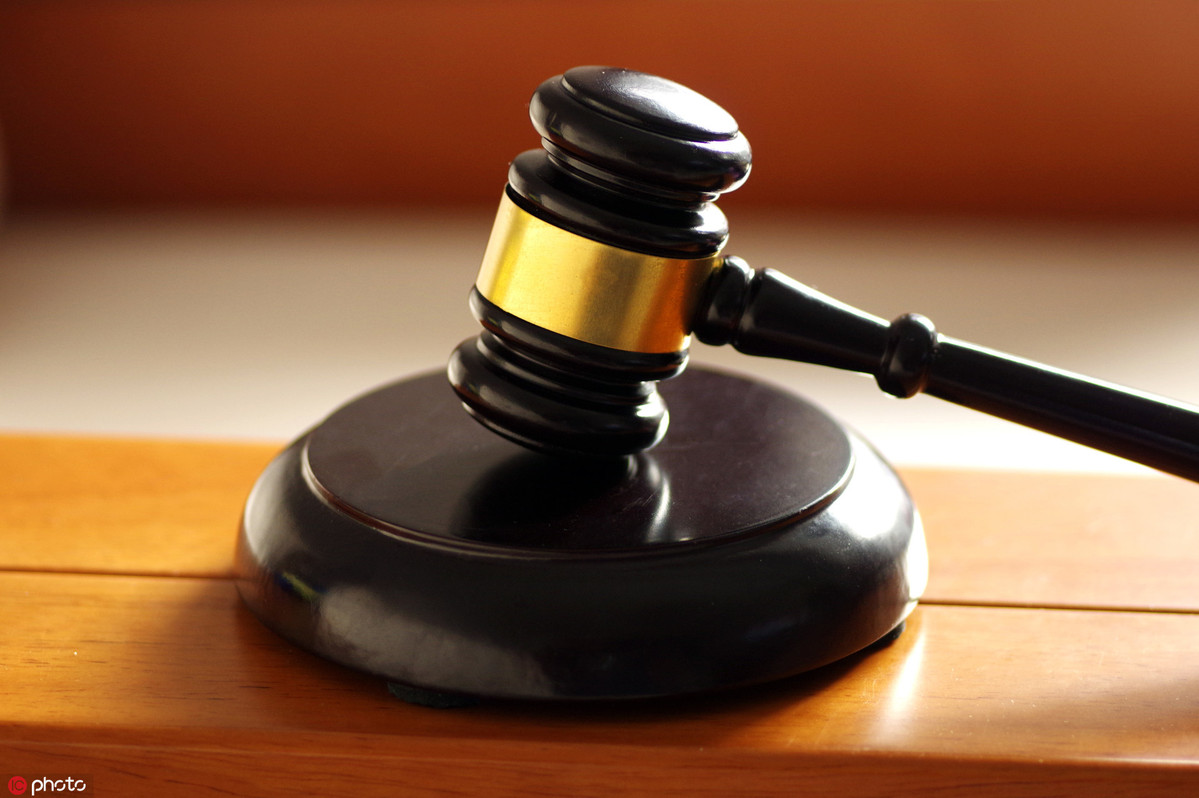 Writing created by artificial intelligence programs will also be protected by copyright law in China, as a local court recently made a ruling that an infringer must compensate tech giant Tencent Holding Ltd in a copyright lawsuit.
Shanghai Yingxun Technology Co Ltd had to compensate Tencent for 1,500 yuan ($216.02) for illegally using an article written by Tencent's AI program, according to the sentence from the People's Court of Nanshan District of Shenzhen, Legal Daily reported.
Tencent programmed the writing assistant system Dreamwriter in 2015. The program wrote an analysis article on the Shanghai stock market on Aug 20, 2018, and this article was later used by the Shanghai company on its website wdzj.com.
Tencent had considered the Shanghai company's behavior as infringing on the copyright, and appealed to the court, which became the first lawsuit of its kind in China.
The local court said the article was created with a unique format and content arrangement and should be protected by copyright law. Shanghai Yingxun should bear the corresponding civil liabilities as it did not gain permission to use the article and infringed on Tencent's rights.
Li Yang, professor from the Sun Yat-sen University School of Law, said that such a court ruling will encourage people to develop AI programs and create more works.