Southwest China municipality adds four national wetland parks
Share - WeChat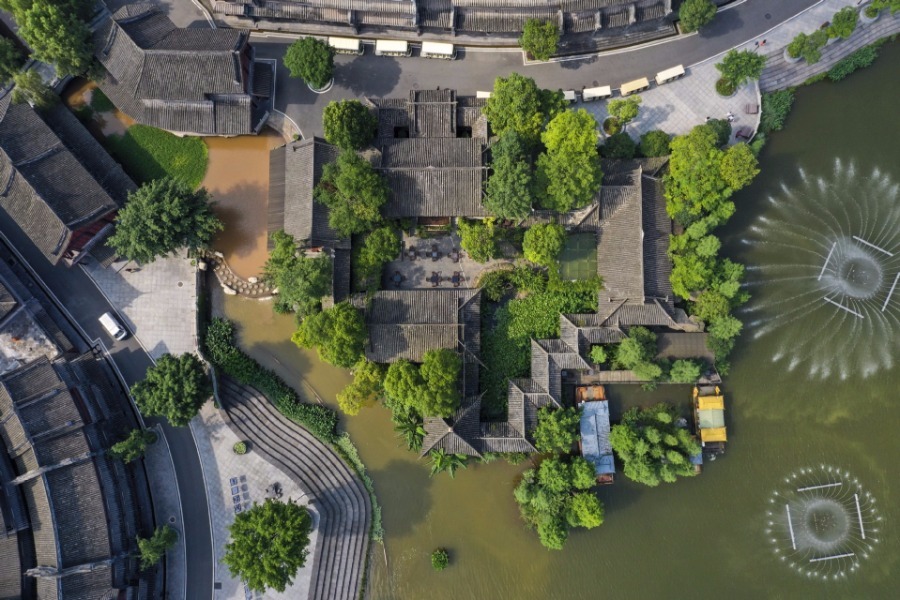 CHONGQING - Southwest China's Chongqing municipality has added another four national level wetland parks, bringing the total to 19.
Chongqing sits at the confluence of the Yangtze River and the Jialing River, covering a wetland area of more than 207,000 hectares. The national wetland parks, with a combined area of 20,000 hectares, account for nearly one tenth of the total wetland.
Chongqing passed a regulation on wetland protection last September which mandated that local governments at all levels should take measures to improve the quality and functions of the wetlands.
The regulation was implemented from Dec 1, 2019.