Killing of doctor at hospital condemned
Share - WeChat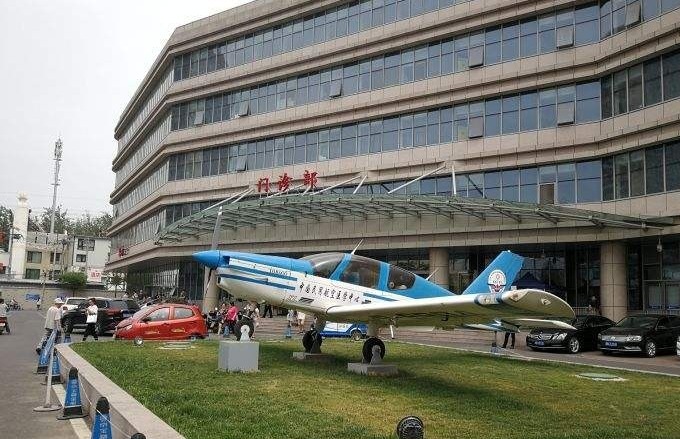 The fatal stabbing of a doctor at a Beijing hospital by a patient's relative has been condemned by a national doctors' association, which called for improved security for medical staff.
"We are beyond fury and strongly condemn the atrocity," the Chinese Medical Doctor Association said in a statement released on Wednesday. "We hope a safety net is being built so incidents of violence against doctors and nurses will not happen again."
Yang Wen, who was working in the emergency department at Civil Aviation General Hospital, was stabbed by a 55-year-old man surnamed Sun on Tuesday, Beijing police said. Sun has been detained for further investigation.
The hospital said in a statement early on Wednesday that Yang sustained serious wounds to her neck. It took immediate steps to try to save her life, and the Beijing Municipal Health Commission organized a team of medical experts from several top Beijing hospitals to assist in those efforts, but she died early on Wednesday morning.
Zhang Yanling, the association's president, instructed the association to provide relief assistance to Yang's family, the statement said.
The association said it hopes society will work together to ensure medical staff are not harmed while practicing medicine.
Beijing police are investigating the incident. Sun's motive for the attack is not clear.
Various authorities have released regulations in recent years aimed at combating violence against medical staff, with harsh penalties meted out in serious cases. Many hospital staff have called for improved security at work.
Deng Liqiang, director of the association's legal affairs department, said hospitals should increase security checks to better protect medical staff and patients, but such security measures were generally lacking.
"We have been dedicated to fighting law violations against medical staff, and progress has been made," he said. "But many incidents can happen randomly and are very difficult to predict."
Doctors should also stay alert to risks and try to reduce the chances of conflict when communicating with patients, he said, adding it was not rational to consider all patients potentially harmful.
Meanwhile, hospital executives should place more importance on ensuring the safety of staff members, he said.