Taste buds tantalized in nation's 'duck capital'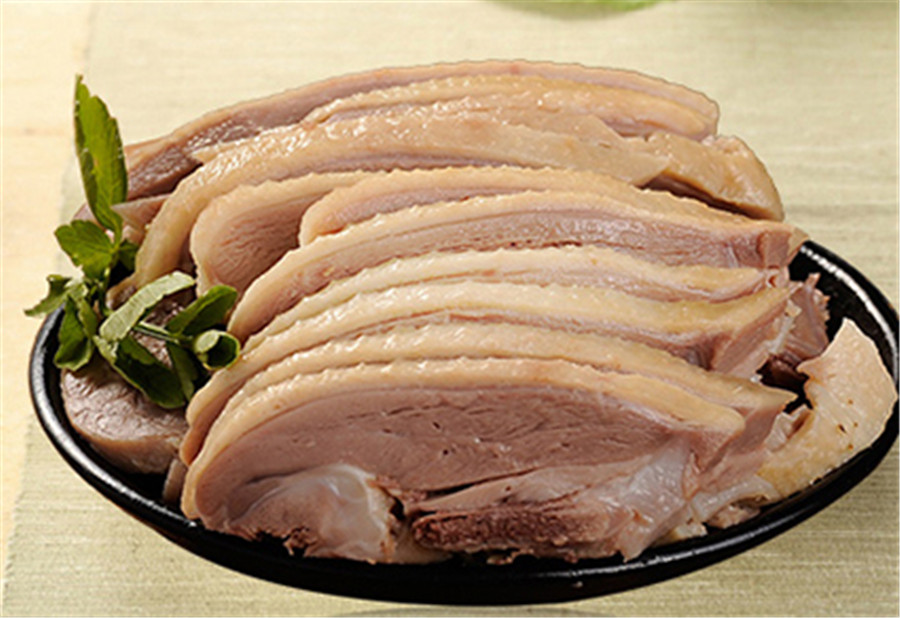 Nanjing restaurants, street vendors flourishing
While Peking duck has made a name for itself both in China and overseas, Nanjing, capital of Jiangsu province, is known as the country's "duck capital".
Every year, more than 100 million ducks are consumed in the city, which has a human population of more than 8 million. Numerous restaurants and shops selling duck products are scattered throughout residential communities.
Unlike Beijingers, who usually eat roast ducks in restaurants, people in Nanjing often buy freshly roasted or salted ducks from roadside shops to eat at their leisure.
While a whole roast duck in Beijing may cost about 200 yuan ($28), people in Nanjing usually spend about 20 yuan on roasted or salted birds that have been quartered. The vendors then chop the ducks into smaller pieces and wrap them for customers.
In winter, a dark, succulent sauce made in rice cookers is scooped into plastic bags by vendors and sold with chopped roast duck.
If any sauce is left over after the duck has been eaten, it can be used in wax gourd recipes. Many people also add rice to the sauce to make it extra tasty.