Further planning of water diversion project in pipeline
Share - WeChat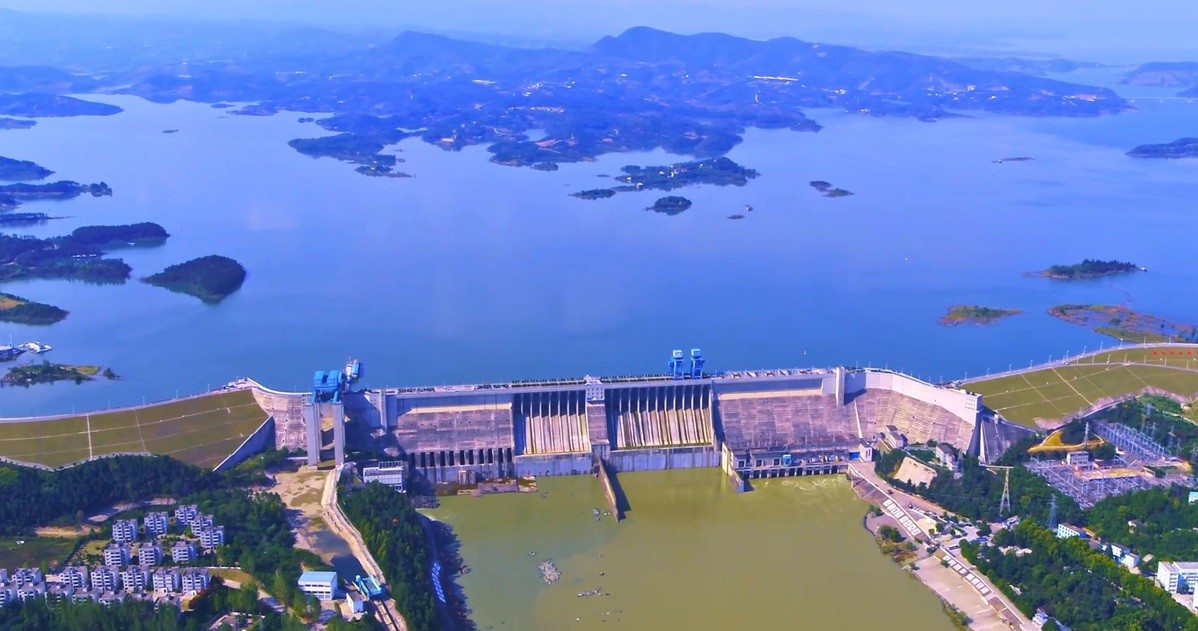 The next phase of planning of China's South-to-North Water Diversion Project is expected to be completed by the end of the year, according to the Ministry of Water Resources.
China is planning the second phase of the project's eastern route which is set to expand water supply to dry areas in the north, said Shi Chunxian, director of the Department of Planning and Programming of the Ministry of Water Resources, earlier this month.
He said a program is also being planned to divert water from the Yangtze River to feed Hanjiang River, a major tributary of the Yangtze and a water source for the central route.
The program will increase the amount of water diverted to the north, and ensure water usage in middle and lower reaches of the Hanjiang River.
Reservoirs will also be built along the central line to guarantee water supply in case of repair works, said Shi.
Planning for the western route is still underway, he said.