Revised code of ethics for journalists released
Share - WeChat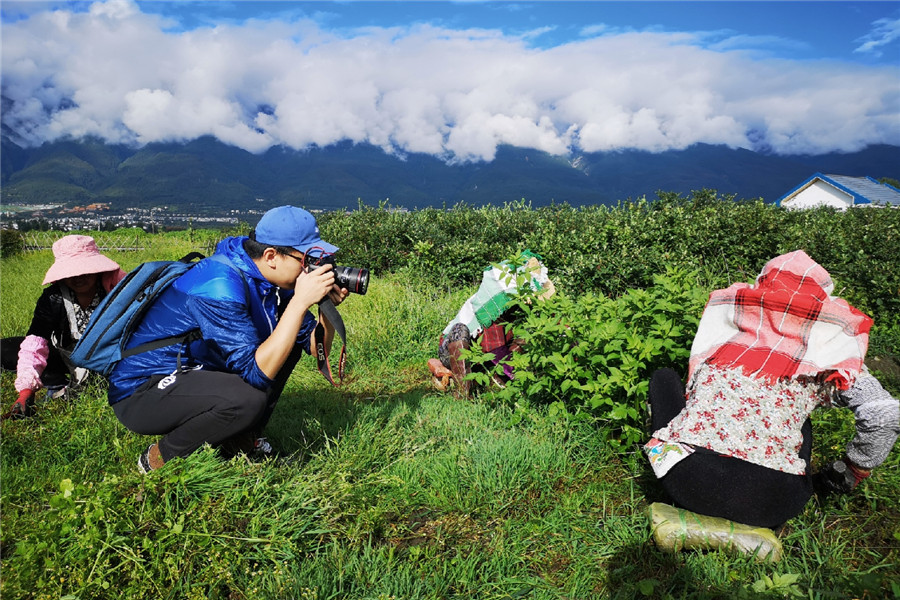 A revised code of ethics for journalists released by the All-China Journalists Association on Sunday urged media professionals to tell China's story well and continue to integrate traditional and new media.
The new guideline, its fifth version, asked journalists to build bridges between China and other countries and present a true, multidimensional and panoramic view of China to global audiences.
Journalists should have a global perspective, explain China's path, theory and system, tell the Chinese story well and build a positive image of the country, it said.
Media professionals should adapt to internet technology and explore ways to integrate traditional and new media to continue to attract audiences, the guideline said.
It also stressed that truthfulness is the lifeline of news stories and journalists should make sure stories are accurate, comprehensive and objective.
They should not take money for reporting or not reporting certain stories, or use reporting as a way to carry out personal vendettas, the guideline said.
Media organizations should make sure that editors and journalists do not participate in promotional or distribution activities and stories do not contain advertising, it added.
The first code of ethics for journalists was published by the association in 1991 and then revised in 1994, 1997 and 2009.
The ACJA is a national nongovernmental organization with 217 institutional members including local and professional journalists associations, and embraces more than one million people engaged in journalism.
In February 2016, President Xi Jinping called for innovation in concepts, content and methods while visiting the country's three leading media institutions-the People's Daily, the Communist Party of China's flagship newspaper; Xinhua News Agency, the State news agency; and China Central Television, the country's major broadcaster.
Xi told media groups to use the new media's edge in reaching people, turn up their voice on the international stage, tell stories about China well, and build flagship media groups with strong global influence.
Liu Xin, a host at China Global Television Network, CCTV's international arm, said China entering the new era proved the validity and rationality of its development path, showing its confidence in its path, theories, institutions and culture. It also made reporters more confident about telling Chinese stories based on China's successful practices.
Now that China has defied all kinds of predictions of regime collapse or an economic hard-landing, Western observers and commentators are at a loss for words when trying to explain the China phenomenon, Liu said at a Vision China event organized by China Daily.
"Our role is not to oversell the Chinese wisdom; our responsibility is to document and explain that journey," she said. "Let history be our judges."