Campaign tracks down 1,634 fugitives on the run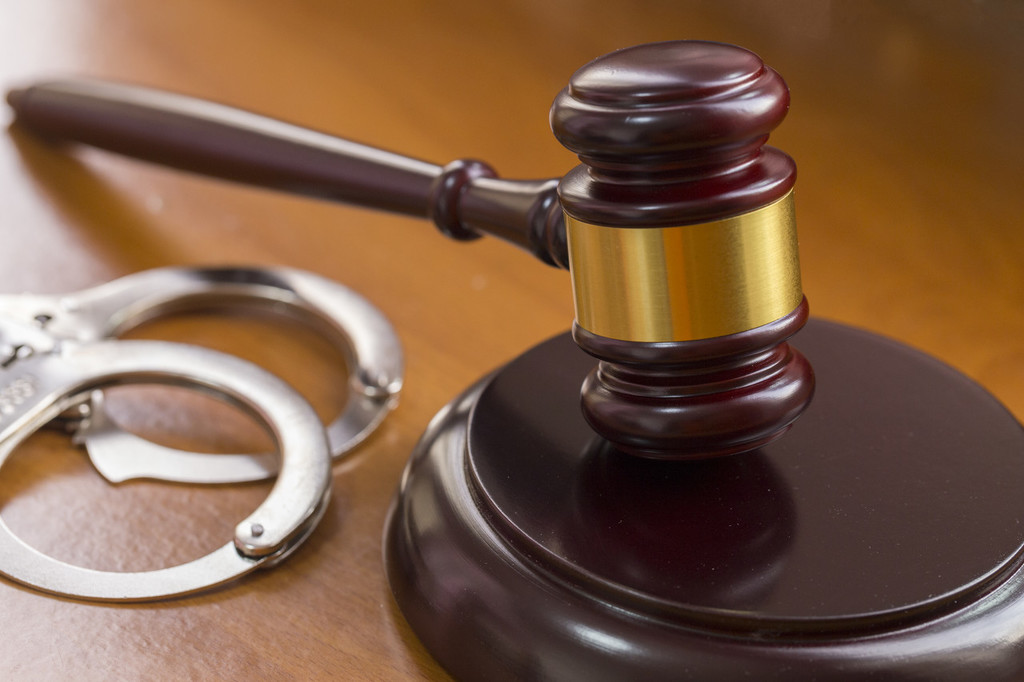 A total of 1,634 fugitives accused or suspected of corruption related crimes have been brought back to China from January to October, up 69 percent year-on-year, according to the country's leading anti-graft watchdog on Monday.
Based on figures from the Central Anti-Corruption Coordination Group's office, of those who were brought back to the country, 741 are members of the Communist Party of China and officials, up 201 percent year-on-year. In addition, the amount of ill-gotten gains brought back from overseas reached 2.95 billion yuan ($420 million), up 288 percent year-on-year. The office is responsible for tracking down fugitive officials and their ill-gotten gains.
Four of those who were handed back to the country were on the Interpol Red Notice list of 100 corruption fugitives most wanted by China.
The achievements against fugitives and ill-gotten gains are attributed to the development of Skynet, a campaign launched in 2015 and targeted on tracking down corruption fugitives and recovering illegal assets overseas.
The anti-corruption office is led by China's Central Commission for Discipline Inspection and also coordinates the involvement of the nation's other authorities such as the top court and the public security and foreign affairs ministries to pursue fugitives who have escaped overseas.