Ex-chief engineer for ministry probed for discipline violations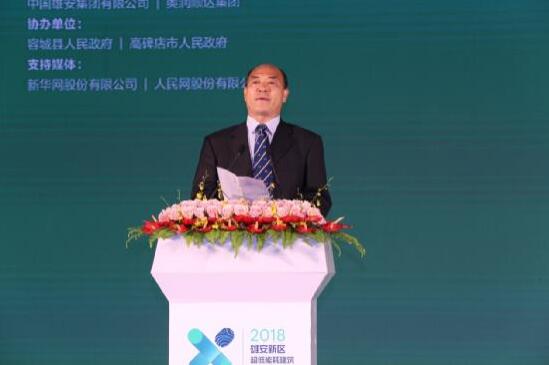 Wan Bentai, former chief engineer with the Ministry of Environmental Protection, is under investigation for suspected serious discipline violations and breach of law, according to an official release on Friday.
The release, published on the website of the Communist Party of China Central Commission for Discipline Inspection and the National Supervisory Commission, did not elaborate on details of the probe.
Born in Jilin province in 1955, Wan worked at various posts in the environmental monitoring center in Shenyang, capital of Liaoning province, between 1981 and 1988.
He was then promoted to be director of the nature and ecology conservation department under the former National Environmental Protection Agency in 1990 and later became head of China National Environmental Monitoring Center in 1996.
At the end of 2004, he returned to the former State Environmental Protection Administration and served as head of its ecology department. The administration later became the Ministry of Environment, which was transformed into the current Ministry of Ecology and Environment in April 2018.
Wan retired as chief engineer with the Ministry of Environmental Protection in 2015.