Former CBA champion captain's death shocks fans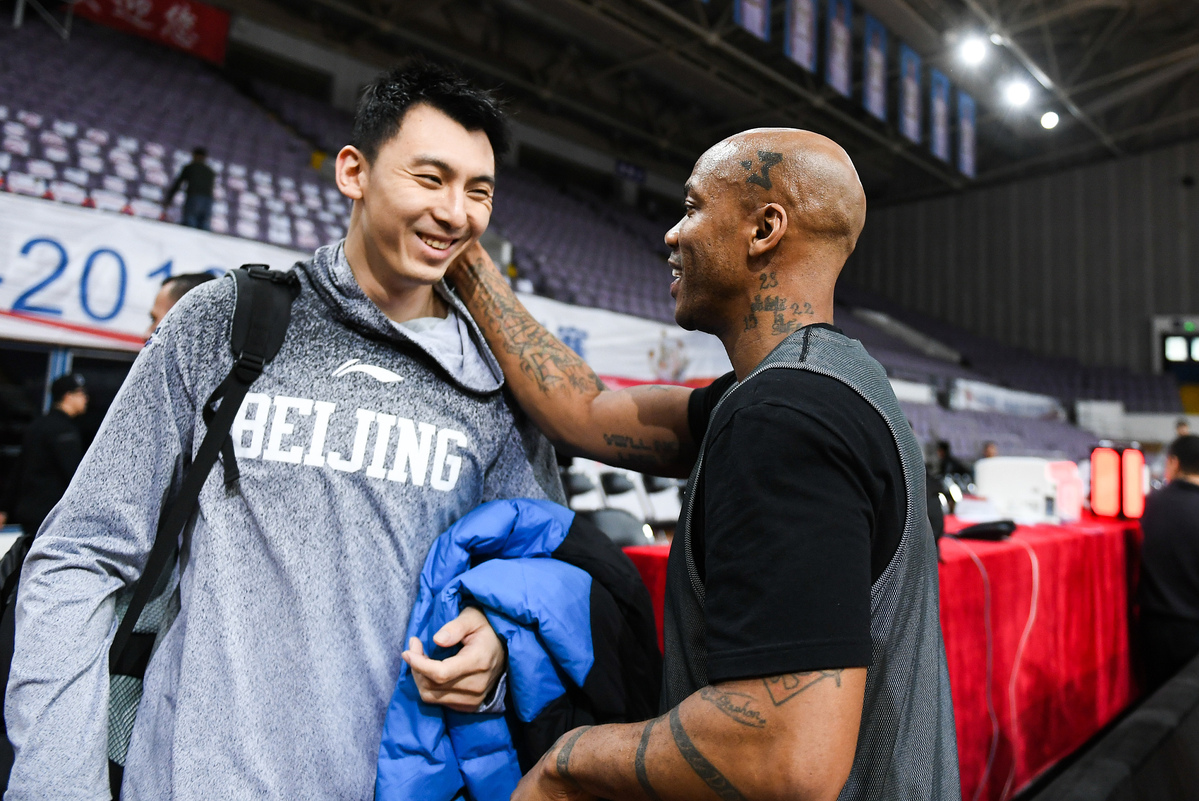 Stephon Marbury, former basketball player of Beijing Ducks, expressed his condolences on his Sina Weibo account. "At this moment, I am heartbroken for the family who loves you. My brother, my teammate, and my captain, I hope everything is calm now. I can only pray that your family can bear the pain of losing you, and hope that they will be fine. They will feel the energy from people who love you around the world. May you rest in peace."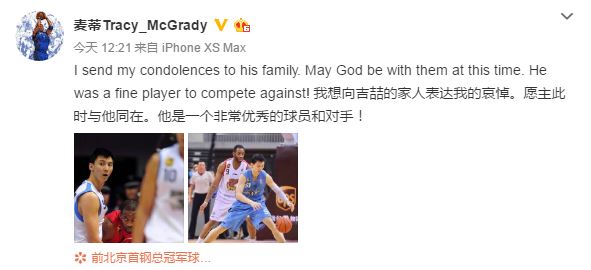 Tracy McGrady, a member of Guangdong Southeast Tigers, also expressed his sadness on Sina Weibo. "I send my condolences to his family. May God be with them at this time. He was a fine player to compete against," said McGrady.
Many fans left thousands of messages on Ji's Sina Weibo account. "I heard the shocking news in the morning. It was too sudden. May heaven also have basketball and may you rest in peace. Your contribution to Beijing Ducks will be remembered by millions of fans," a fan said.