4 killed, 10 injured in Beijing factory blast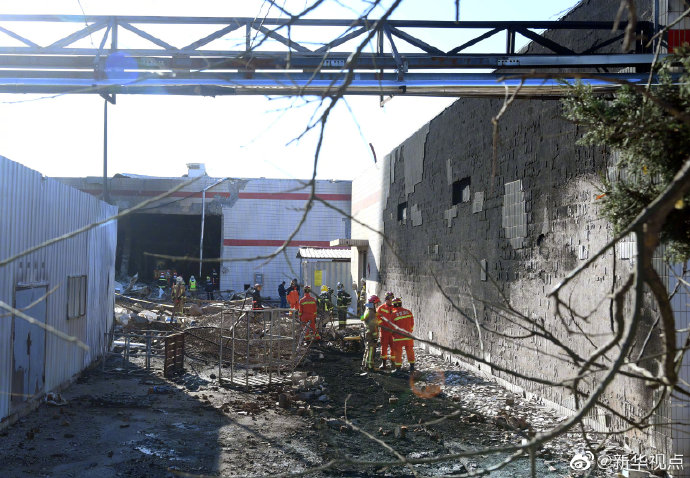 The death toll from a blast early Tuesday at a factory in Beijing's Shunyi district rose to four, and another 10 injured were still in the hospital, according to local authorities.
The incident happened at about 3:07 am in a bean-processing factory, with the fire put out at 3:40 am, according to a statement released earlier by the local firefighting department. The municipal city and district-level authorities have launched an emergency response to deal with the situation.
The cause of the fire is still under investigation.