Pork prices see drop after supply increase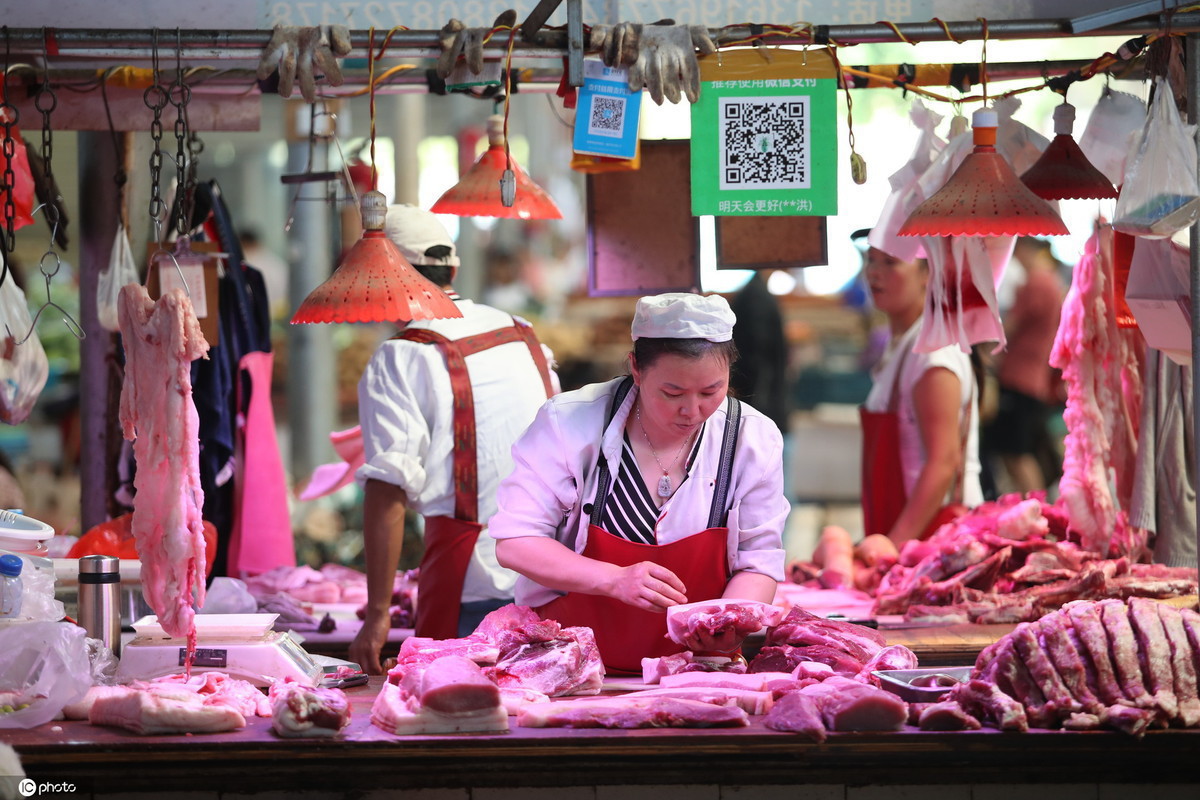 Beijing saw local pork prices dropping to their lowest last month as a series of government policies to ensure affordable supply had worked to stabilize pork prices in many parts of the country.
Statistics from the Ministry of Agriculture and Rural Affairs showed the national pork price slumped by 23 percent in November compared to late October. Pork prices in the northern region fell below 30 yuan ($4.26) per kilogram.
The manager of Xinfadi, a wholesale market for agricultural products in Beijing, said pork prices fell steadily recently. On Nov 29, the average wholesale pork price stood at 34.5 yuan per kilogram - the lowest of the month. Egg prices have also been declining.
"The supply of pork had been increasing recently and the storage of pork improved," the manager told Beijing News.
In Nanning, South China's Guangxi Zhuang autonomous region, pork prices have also declined. Statistics from the local price bureau revealed the average price for one kilogram was 76.24 yuan, 10 less per kilogram compared with mid-November.
At a local market, the highest pork price was 58.6 yuan per kilogram. One vendor said the prices dropped recently due to the increasing supply of pork.
"More people came here to buy pork as the price lowered," the vendor said.
Though African swine fever is fatal to pigs, it does not harm humans. China is the world's largest producer and consumer of pork, producing about half of the world's total.