Favorable policies and fierce competition driving IoT industry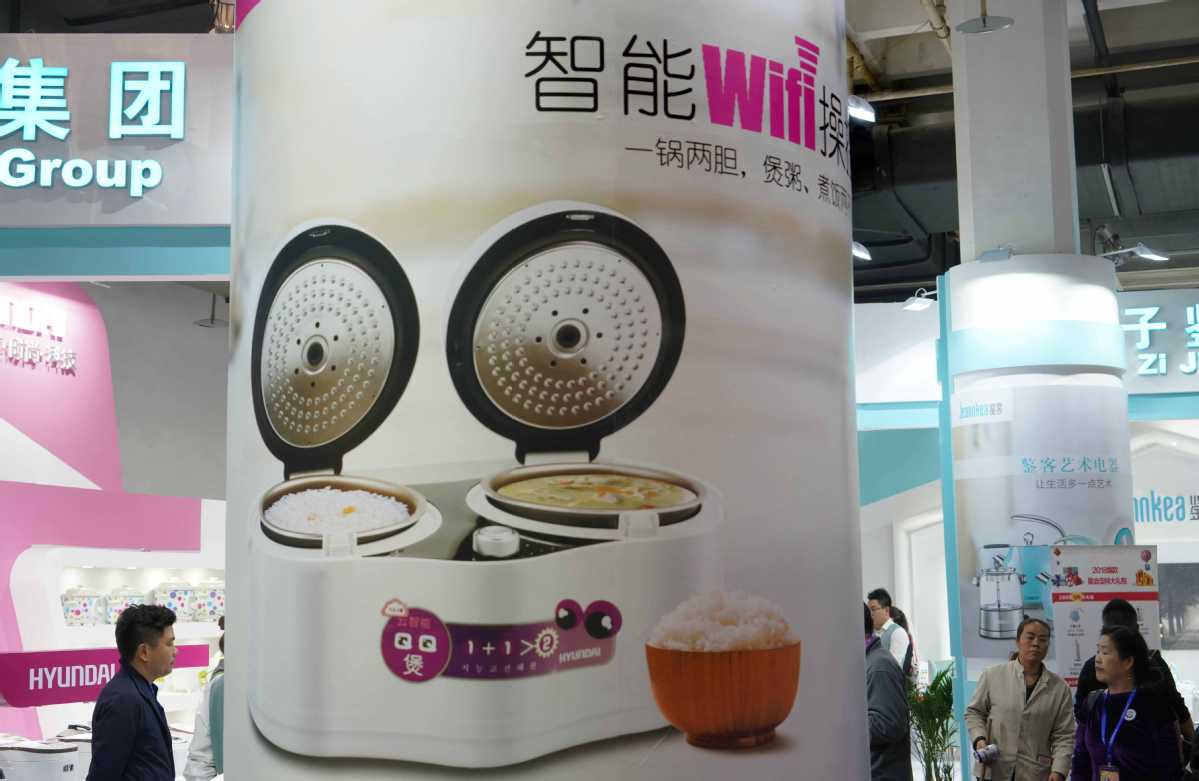 The Ministry of Industry and Information Technology estimated that there are more than 50 industrial internet platforms with regional or sector-wide influence in the country. Also, an increasing number of applications are being commercialized with each platform owning 1,500 apps on average.
"China is opening a new window on the development of large-scale IoT and also creating an opportune period for related parties to map out and gain a lead in the field," said Wang Zhijun, vice-minister of industry and information technology.
Charlie Dai, a principal analyst at Forrester, a business strategy and economic consultancy, said favorable government policies and increasingly fierce market competition are driving the evolution of IoT in the country.
"The Chinese government has unveiled a string of strategic IoT initiatives for the nation's digital transformation. IoT was also included in its 13th Five-Year Plan (2016-20), which will steer China's economic and social development between 2016 and 2020," Dai said.
Such efforts will put China in the driver's seat with respect to the adoption and use of IoT technology, he said. By 2022, China is expected to spend $300 billion annually on IoT and surpass the United States as the world's largest IoT market, said a report from market consultancy IDC.
A report from the China Economic Information Service said the country's IoT industry reached a market value of 1.2 trillion yuan ($168 billion) last year. And income from services offered by the IoT industry was up 72.9 percent year-on-year.