Second Hainan Island International Film Festival opens in Sanya
Share - WeChat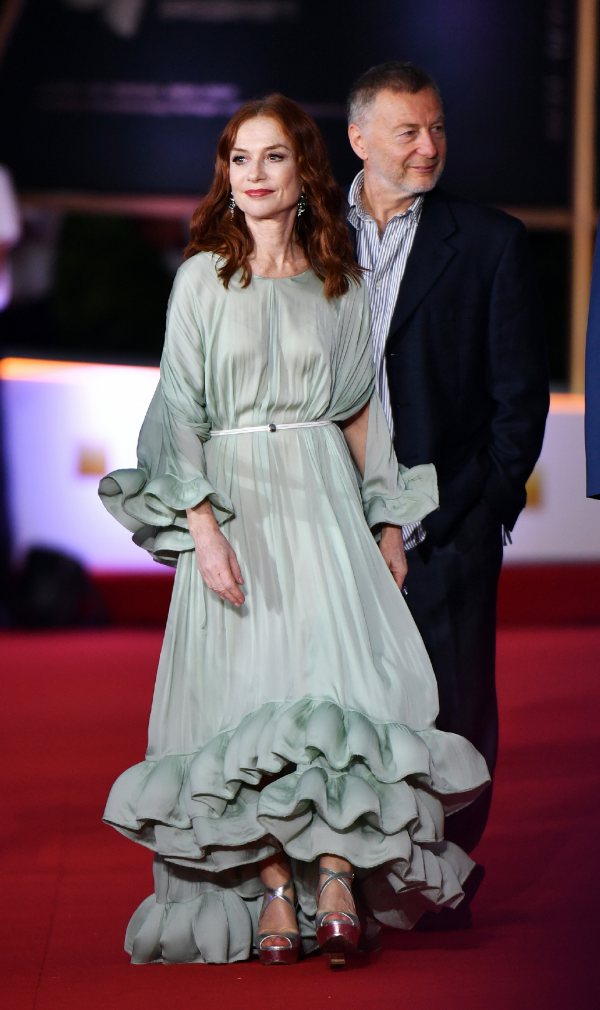 The second Hainan International Film Festival kicked off in the coastal city of Sanya in Southern China's Hainan province on Dec 1.
The eight-day festival, which closes on Dec 8, plans to screen about 200 films made by 80 countries and regions, and some of them are strong potential candidates of international awards.
A rich list of activities has been arranged in eight sections, namely promotions of international excellent film shooting locations, lectures and gatherings with leading film directors and actors to share their stories and insights on film production, international trends, challenges and cooperation, and forums that will discuss how to shape a better future for the film industry in China, which has become the world's second-largest movie market.
This year, the international film festival will introduce platforms—H!Market and H!Action for film marketing and production investment. New business models for the whole film production chain will be explored in the future to help turn Hainan into a "film island", according to Fu Xuanguo, executive vice minister of Publicity Department of CPC Hainan Provincial Committee and secretary general of the organizing committee of Hainan Island International Film Festival.
Also at this year's festival, a Golden Coconut Award will be launched. A seven-member international jury, with French actress Isabelle Huppert as the president, will decide the best from 1,495 candidate films produced in 80 countries and regions across the world. Other members of the jury include Abel Ferrara, Jiang Wenli, Milcho Manchevski, Chen Sicheng, Aruna Vasudev and Thomas Sotinel.
Iranian film director and screenwriter Asghar Farhadi, who has won two Academy Awards for Best Foreign Language Film, is one of the many heavyweight guests that are taking part in the event, including Japanese film director Kiyoshi Kurosawa, Hong Kong film director and producer Stanley Kwan.