Feeding a need to read
Share - WeChat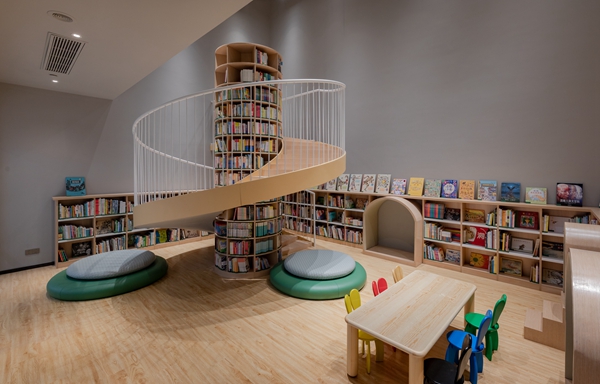 The first Xiaosong Library in Hangzhou's Liangzhu Center of Arts, which was designed by renowned Japanese architect Tadao Ando, has been a runaway success that often saw appointments booked out weeks in advance.
At the opening ceremony for the Nanjing library, Gao says while he only plans to open around six Xiaosong libraries nationwide, opening one in the city was a must: "It is not that Nanjing needs me or the library, but I need Nanjing. I need the library. It's my dream.
"Just like growing vegetables, you need to plant them in a piece of fertile soil suitable for farming. Libraries should be established where many scholars reside. Nanjing is this kind of city, with its humanistic outlook and artistic temperament."
The library was transformed from a former printworks by designer Demos Chiang, who incorporated elements from the city walls into his design: "The city walls were built up layer by layer over time, just like history, culture, philosophy, art, music and film."
Walking around the library, visitors can see glass pillars featuring brick-shaped patterns, and arch-shaped bookshelves that resemble the city wall gates. The library is sectioned into spaces with varied functions, including a picture book space for children and a "cultural square" area for readers to sit alongside each other.
Most Popular