Science exhibition popularizes the field in Beijing
Share - WeChat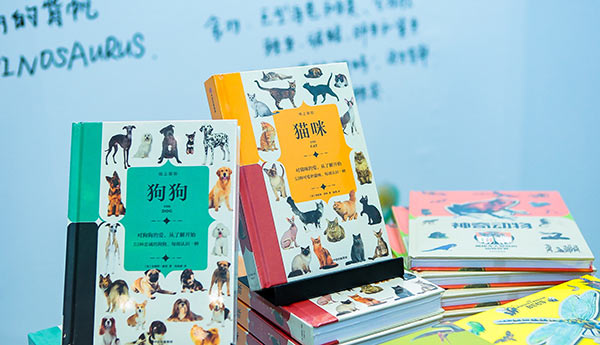 A mini scientific exhibition themed Universe Creation is being held in Beijing through to Nov 24.
The exhibition has 10 themes including flowers, birds, trees, butterflies, insects, cats and dogs to illustrate the basic information of each species with accompanying photos.
The exhibition features a new collection of science popularization books named Paperscapes, and includes ten books that collaborate with topics of the exhibition. The collection wowed audiences at the London Book Fair in 2018, and was translated into Chinese and published in July.
19 copies of hand drawings collected from the Natural History Museum, The British Library and Encyclopedia Britannica are the highlights, which all have a history of more than 100 years and are drawn by talented zoologists and botanists with vivid details.
A DIY section has also set up for children to create their own paintings.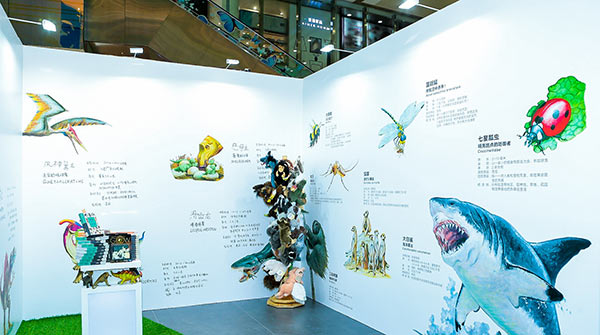 Most Popular