China's changes through reform on documentary
Share - WeChat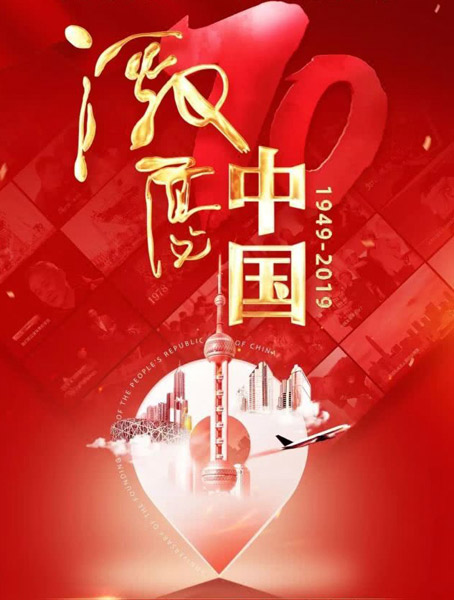 Between the 1980s and early '90s, many residents of Shanghai lived in small homes, with members of some families all eating and sleeping in rooms less than 10 square meters each.
In a span of five years, photographer Zhou Ming visited more than 1,000 such families, capturing both their predicament and desire to strive for a bit more comfort.
Zhou's footprints are shown in a 20-episode documentary series, titled Witness the Changing China 1949-2019, which was recently released on Chinese streaming platform Youku.
To mark the 70th anniversary of the founding of the People's Republic of China, the series' production crew interviewed nearly 200 people and dives into a wide range of fields to examine China's transformation. Shooting began in 2017, and it took the crew over a year to travel across the country to search for historical footage and people willing to share their stories, the producers say.
Using a string of numbers, the documentary shows the audience a promising future.
For instance, the average living space for a person in China has risen from less than 4 square meters in the 1980s to around 40 square meters now. And now the daily average of the country's exports and imports are worth some $12 billion. More than 100 million packages are delivered and over 70,000 cars are produced every day.
"The path that China has walked through over the past seven decades is unique and different from any in the world. It compels us to think what should the country do to maintain the momentum," says Wu Xiaobo, a finance writer, on the screen.
At the beginning of each episode, he gives a synopsis. Wu acts as an anchor for the documentary, which is adapted from two of his best-selling books about the rise of China.