Disabled worker serves as inspiration for troubled youth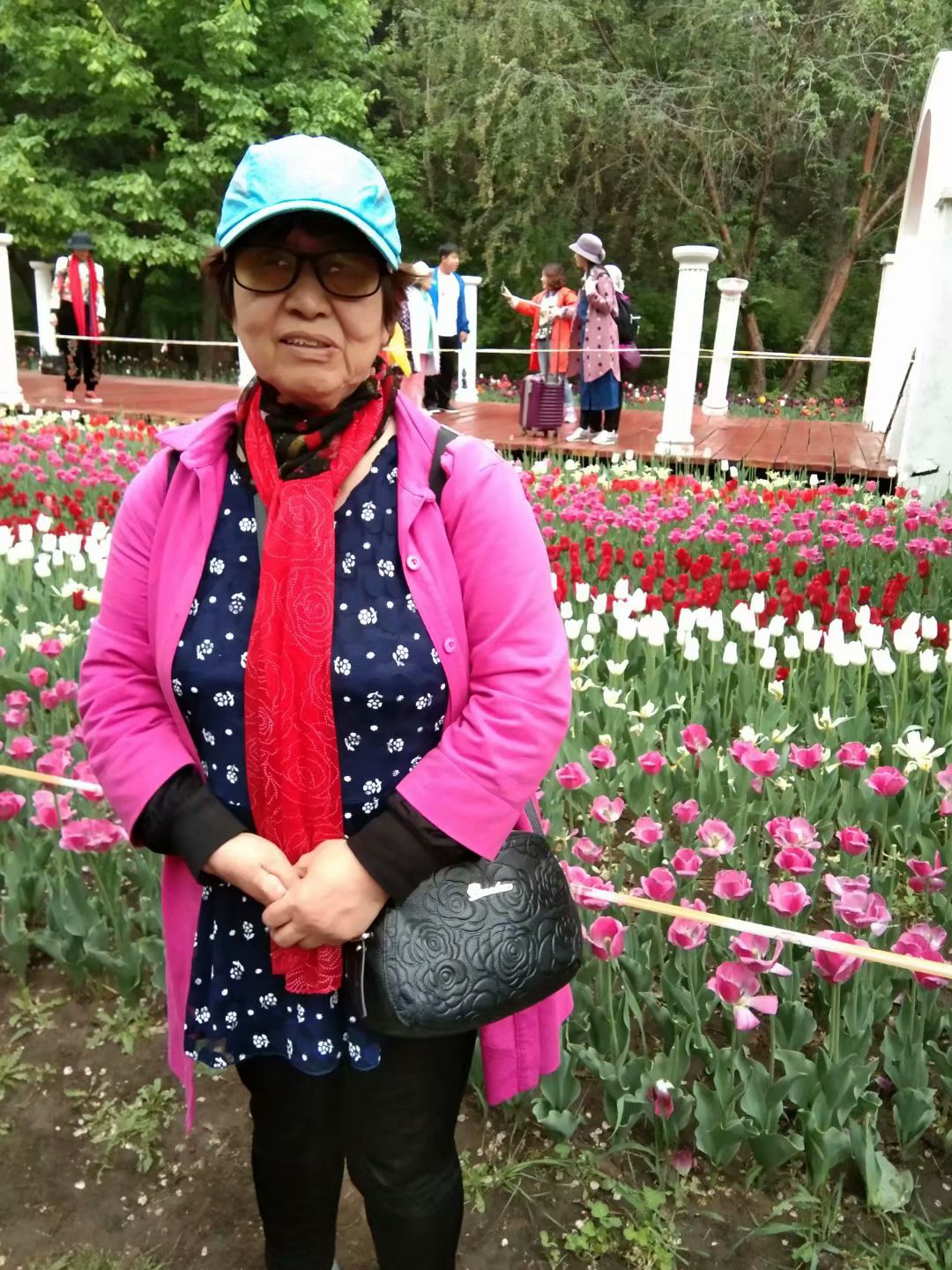 Over the past 20 years, Zhang Lianfang has helped more than 200 rebellious teenagers solve their psychological problems — and never charged anyone for the work.
The 69-year-old is not a psychologist, nor a teacher at any school. She is a retired worker in Daqing, Northeast China's Heilongjiang province.
In 1985, Zhang was seriously injured in an accident when she was working at her factory.
She lost all the fingers of her right hand and a finger of her left hand. She also lost most of her sight.
"When I woke up several days after the accident in the hospital, I wanted to commit suicide," she said. "I lost the courage to live in the world because I didn't know how to survive with an incomplete body."