HK High Court temporarily reinstates mask ban
Share - WeChat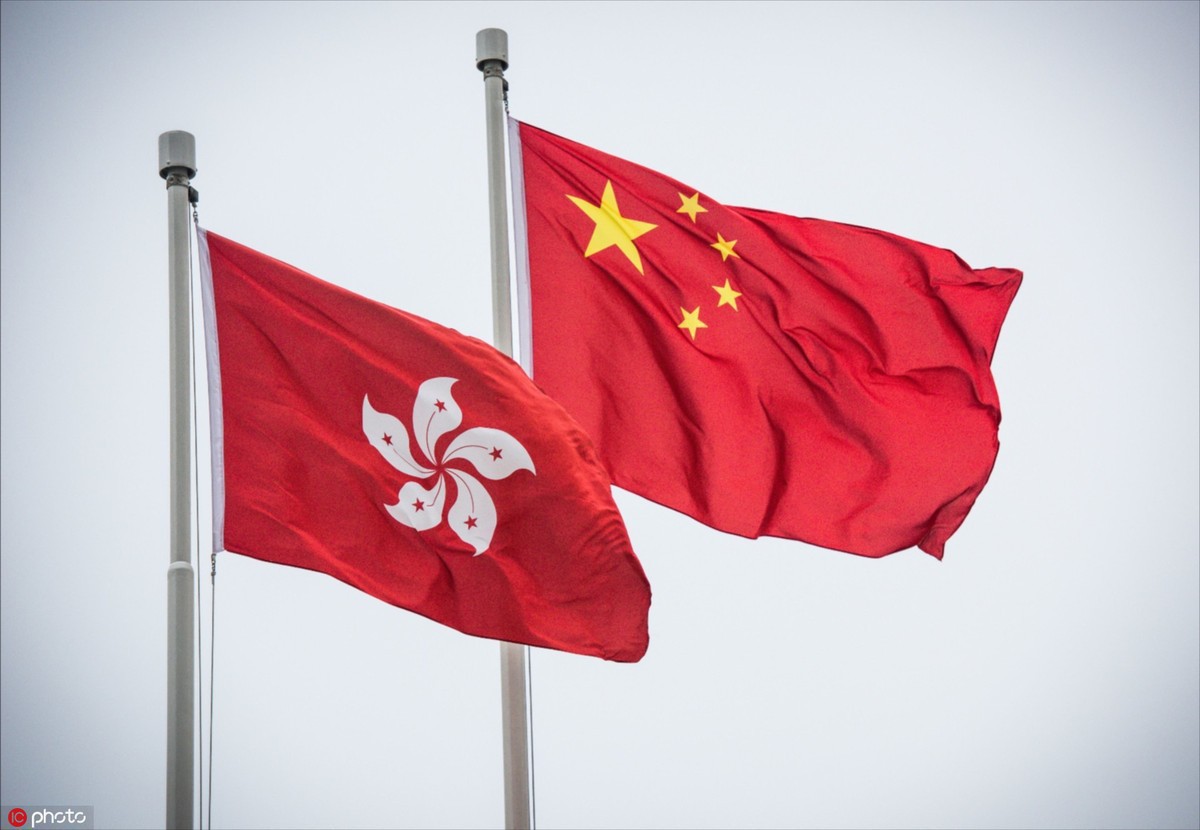 HONG KONG - The High Court of the Hong Kong Special Administrative Region ordered a seven-day extension of the validity of the anti-mask law on Friday, four days after the court declared that the mask ban was unconstitutional.
The court's decision came a day after the HKSAR government sought a suspension of the ruling against the anti-mask law. The decision keeps enforcement of the law in place until a final verdict is reached in the government's planned appeal.
The court agreed to grant the interim suspension "in view of the great public importance of the issues raised in this case, and the highly exceptional circumstances Hong Kong is currently facing". This suspension grants the government more time to appeal the ruling in the city's Court of Appeal.
The anti-mask law was introduced in early October, after Chief Executive Carrie Lam Cheng Yuet-ngor invoked the Emergency Regulations Ordinance to help the city's beleaguered police force quell increasingly violent and protracted social unrest
High Court judges said that 632 people were arrested through Nov 14 under the Prohibition on Face Covering Regulation, as the anti-mask law is officially known.