11 trapped in Shandong coal mine accident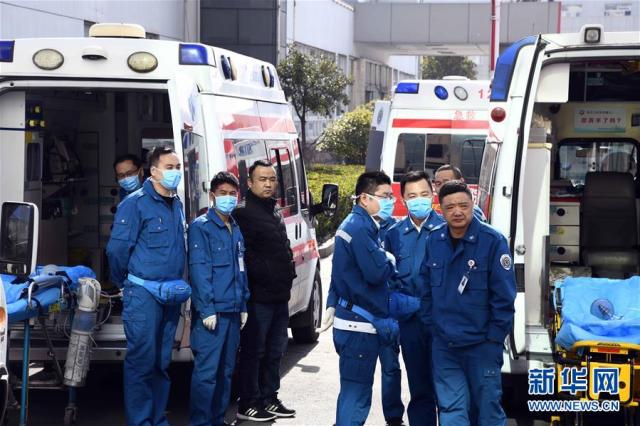 An accident that has trapped 11 mine workers took place around 6pm in a coal mine in Jiaxiang county, East China's Shandong province.
Comprehensive rescue efforts are underway.
Liu Jiayi, the Party secretary of the province, rushed to the mine site to oversee rescue work this morning.
Liu ordered that rescue efforts should follow scientific methods to ensure worker safety and that no additional accidents occur.
The mine is owned by Liangbaosi Energy Co Ltd located at Jiaxiang county, Jining city.
This is not the first time production accidents took place in mines owned by the company. In August 2016, an accident in one of the company's mines claimed two lives and in July 2009, the collapse of another mine of the company killed two workers and injured seven.