Sci-fi conference to be held in Chengdu
Share - WeChat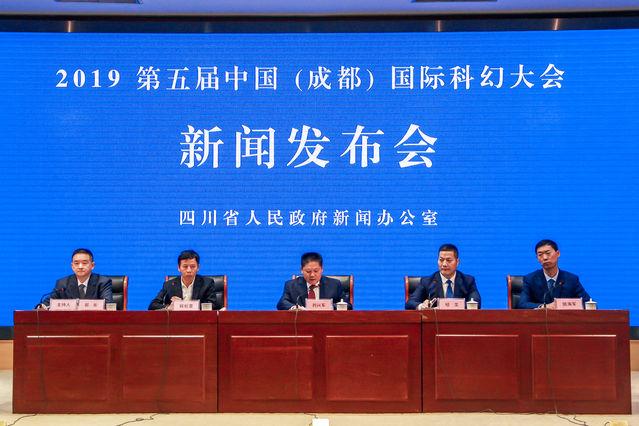 CHENGDU -- More than 360 writers, experts and representatives in the science fiction industry will gather at the 5th China (Chengdu) International Science Fiction Conference between November 22 and 24.
The guests are from 14 countries and regions, and over 40 events will be organized during the three-day conference.
"Compared with previous sessions, the number of activities of this year's conference will reach a new high," according to Jing Ge with the Sichuan Association For Science and Technology, co-organizer of the conference. "It is also more internationalized with a stronger lineup."
Themed "Multiple Fantasy, Colorful Future," this year's conference will present the Galaxy Award, China's oldest sci-fi accolade.
Chengdu, the capital of Southwest China's Sichuan province which is best known as the home of pandas, is the cradle of "Science Fiction World," China's most popular sci-fi periodical.
Founded 40 years ago, the magazine has cultivated a large number of well-known sci-fi figures including Han Song, Wang Jinkang and Hugo Award-winner Liu Cixin.
Chengdu has made great efforts in recent years to develop the sci-fi culture industry and build itself into China's science fiction town. It has put in a formal bid to host the 81st World Science Fiction Convention in 2023.