Shanghai Film Studio turns 70
Hundreds of filmmakers from all over China gathered at Shanghai Film Studio on Nov 16 to celebrate its 70th anniversary.
In the past 70 years, Shanghai Film Studio has made more than 820 feature films and 800 television series, winning hundreds of national and international awards, according to Ren Zhonglun, president of Shanghai Film Studio.
"I've been told by people of different ages that 'I grew up watching movies by Shanghai Film Studio', and I consider it the highest compliment for the studio," he said.
Shanghai is believed to be the birthplace of filmmaking in China, said Lyu Qiming, a retired composer of film music from the studio.
"I joined the studio when I was 19 years old and in the blink of the eye, I am now 90…I say with confidence that Shanghai Film Studio has made great contributions for filmmaking in China. We have had lots of pioneers, masters and experts in all aspects of the industry," he said.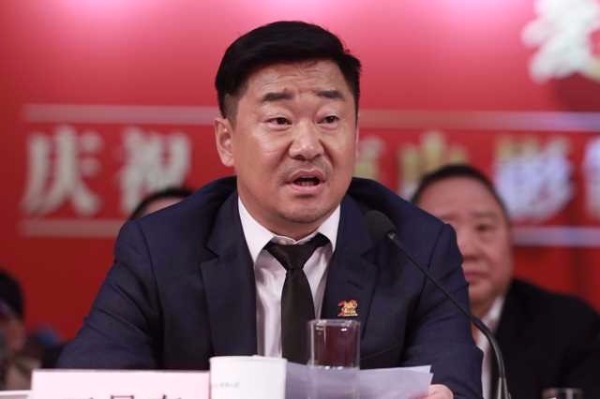 During the celebration, Wang Jingchun, the recipient of the best actor award at the Tokyo International Film Festival in 2013 and Silver Bear award winner for best actor at the 69th Berlin International Film Festival, shared his story of being an actor with the Shanghai Film Studio for 20 years.
"I've been greatly honored to have my career connected to such predecessor masters as Zhao Dan, Sun Daolin, Bai Yang, Shi Hui and the list goes on," he said.
Wang also announced the decision to donate a sculpture of Zhao Dan, one of the most respected Chinese actors in the 20th century, to commemorate the 70th birthday of the studio.