Hong Kong must be uncompromising in clamping down on lawlessness: China Daily editorial
Share - WeChat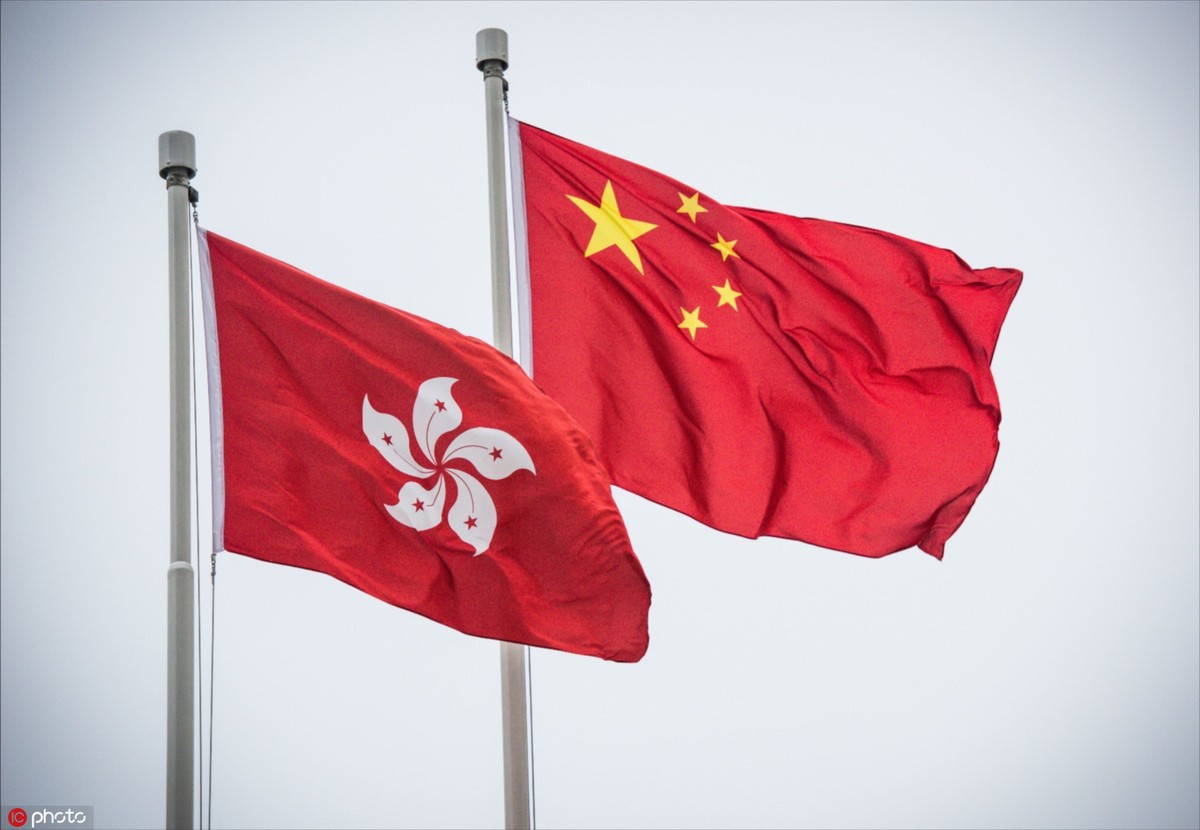 President Xi Jinping has expressed the central authorities' strong support for the Hong Kong Special Administrative Region government led by Chief Executive Carrie Lam Cheng Yuet-ngor and issued a stern warning to the rioters and the "black hands" supporting them backstage.
His remarks on the situation in Hong Kong, the strongest from the central government so far, should encourage the SAR government to take firmer action to bring the violence and chaos to an end and restore order in the metropolis.
While attending the 11th BRICS summit in Brasilia, capital of Brazil, on Thursday, Xi said the continuous radical violent activities in Hong Kong have seriously trampled on the city's rule of law and social order, disturbed Hong Kong's prosperity and stability, and challenged the bottom line of "one country, two systems".
He said that the central government firmly supports the SAR government governing in accordance with the law, supports the Hong Kong police in strictly enforcing the law, and supports the Hong Kong judicial bodies in severely punishing the violent criminals in accordance with the law.
The hardcore rioters who have turned the city's streets and university campuses into scenes reminiscent of a war zone have deluded themselves into believing that they are above the law. Some have even set themselves up as judges and juries of their fellow residents, casting summary judgments on those who speak out against their mindless militancy.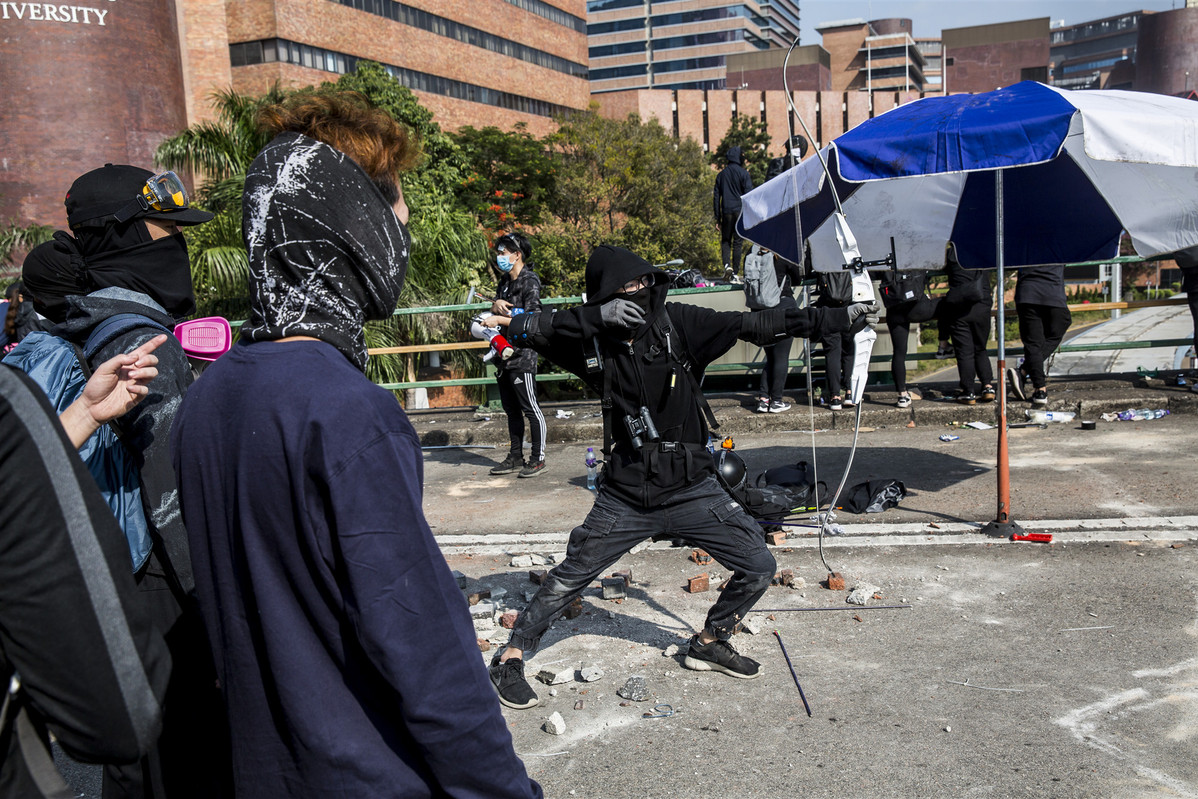 Although they try to justify their anti-social crusade as having legitimate cause, they can no longer hide the fact that it is fueled by their conceit. It is only because they are puffed up with the pride they take in their prejudice that they are willing to indulge in such sociopathic behavior.
Pride, prejudice — and privilege. As the city reels from one of the worst weeks of violence in the months-long crisis, the student activists who have occupied the city's universities have chosen to indulge their privilege of not having to work for a living by vowing "to squeeze the economy". They are blithely disregarding the financial squeeze that might put on others.
Hong Kong announced on Friday that its economy had contracted 2.9 percent in the third quarter, officially entering a technical recession which also spells the city's first year-on-year decline since the 2008 global financial crisis.
The violence and radicalism of the rioters on the pretext of pursuing so-called political goals are depriving others of their rights to live and work safely, their supporters in the West who are so quick to talk of human rights abuses should take a good look at their consciences.
And the SAR government, which has taken a relatively soft line up to now, should shoulder its responsibility to safeguard the lives and well-being of Hong Kong's law-abiding residents and take more decisive measures to counter the violence and uphold the rule of law.
Most Viewed in 24 Hours
China Views