33 people injured as bus hits concrete barrier in Hong Kong
Share - WeChat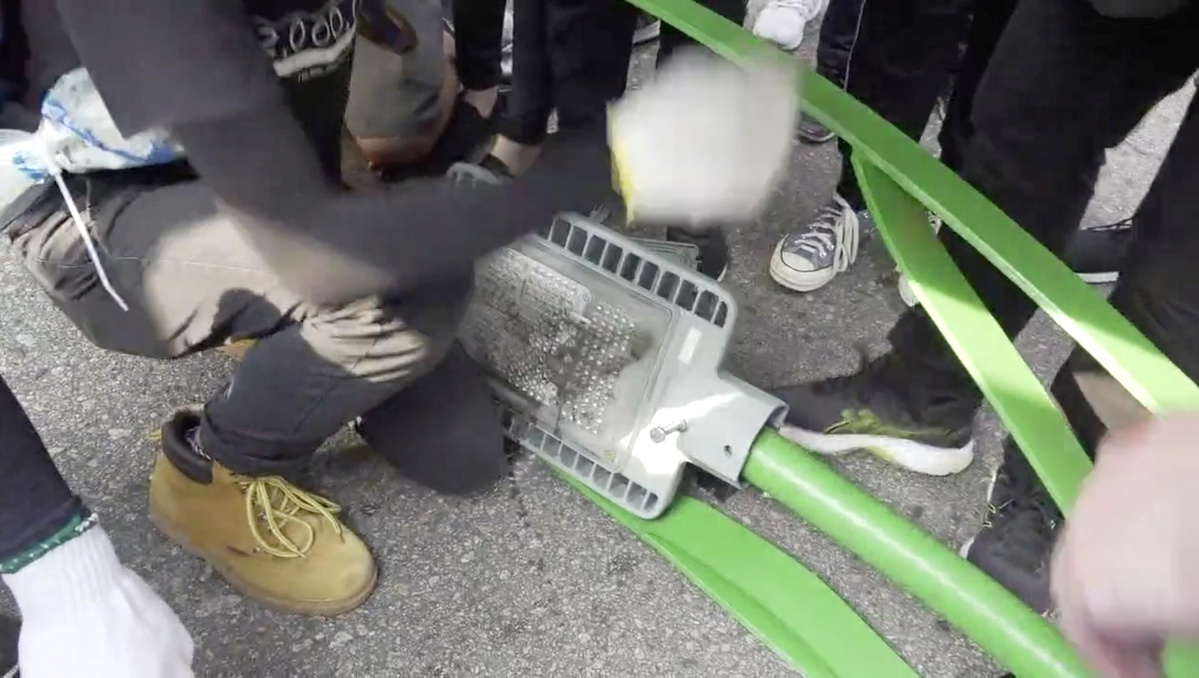 HONG KONG - Thirty three people were injured on Saturday evening when a bus hit the concrete barrier on an expressway in Hong Kong's Kwun Tong District, the Hong Kong Special Administrative Region (HKSAR) government said.
The accident occurred at around 6 pm local time when a double-decker bus hit the concrete barrier on the Kwun Tong Bypass, an elevated expressway in Kwun Tong District, Kowloon East.
The front of the bus was distorted and its windshield was shattered.
Fire services and paramedics arrived at the scene to rescue the injured.
The HKSAR government's Information Services Department confirmed that the 33 people injured in the accident were sent to five hospitals for treatment.
The accident caused traffic congestion on the expressway for a while.