Figure skaters battle for ISU Grand Prix Final tickets in Rostelecom Cup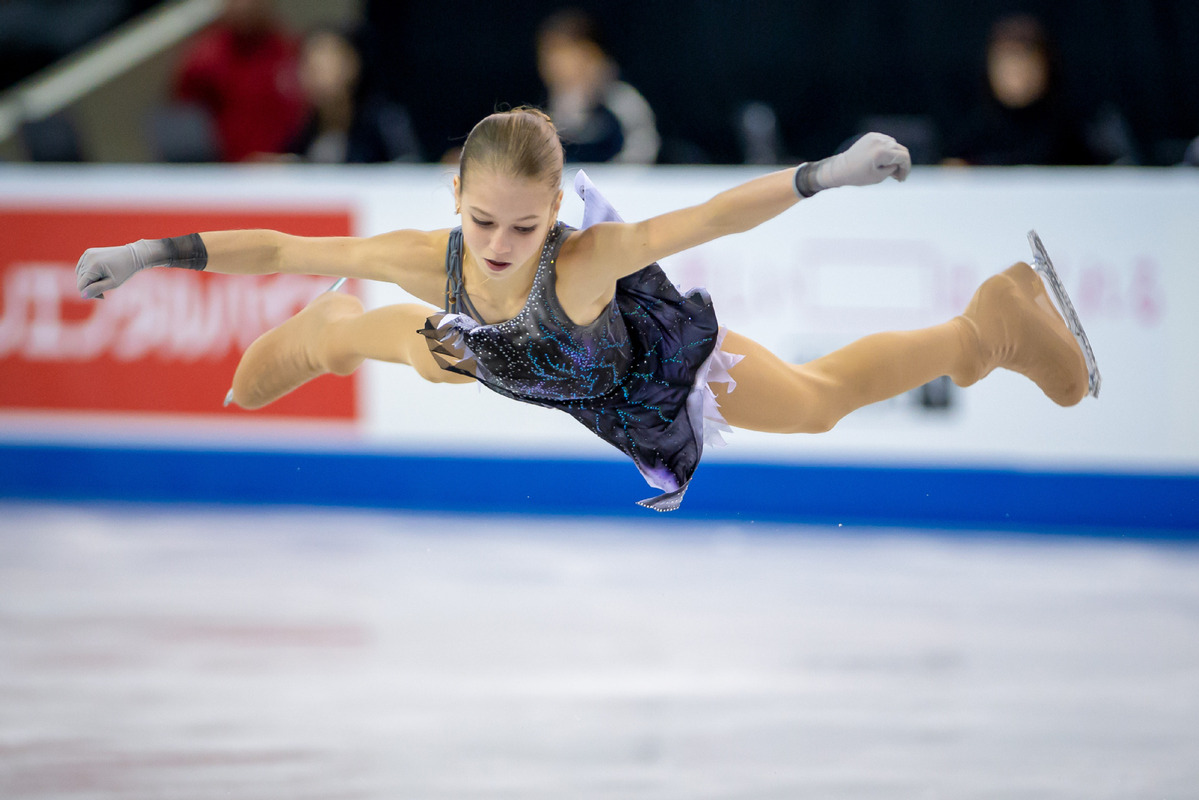 BEIJING - The fifth and penultimate event of the ISU Figure Skating Grand Prix Series, the Rostelecom Cup, will kick off on Friday in the Russian capital of Moscow. The battle for the tickets to the Grand Prix Final has been fierce.
Ice dance world silver medalists Victoria Sinitsina/Nikita Katsapalov of Russia, who have just won their first ISU Grand Prix gold medal at Cup of China last week, want to seal their GP Final spot.
Japan's Olympic silver medalist Shoma Uno, Russia's world junior champion Alexandra Trusova and Olympic silver medalist Evgenia Medvedeva as well have good chances to qualify for the GP Final in Torino, Italy.
In Pairs competition, Skate Canada Champions Aleksandra Boikova/Dmitrii Kozlovskii of Russia and reigning ISU World Figure Skating silver medalists Evgenia Tarasova/Vladimir Morozov, also Russian, will compete on home soil. 2014 Olympic silver medalist Ksenia Stolbova returns with her new partner Andrei Novoselov to the competition. While Stolbova/Novoselov are currently entered for one event only and thus cannot qualify for the Final, they can take away points from others.
China's reigning world champions Sui Wenjing/Han Cong will compete in the last stop of the Series, the NHK Trophy in Sapporo, Japan. They have just won the Cup of China last Saturday.
The Rostelecom Cup runs from Nov 15 to 17 in Moscow.