IMAX China names new CEO
Share - WeChat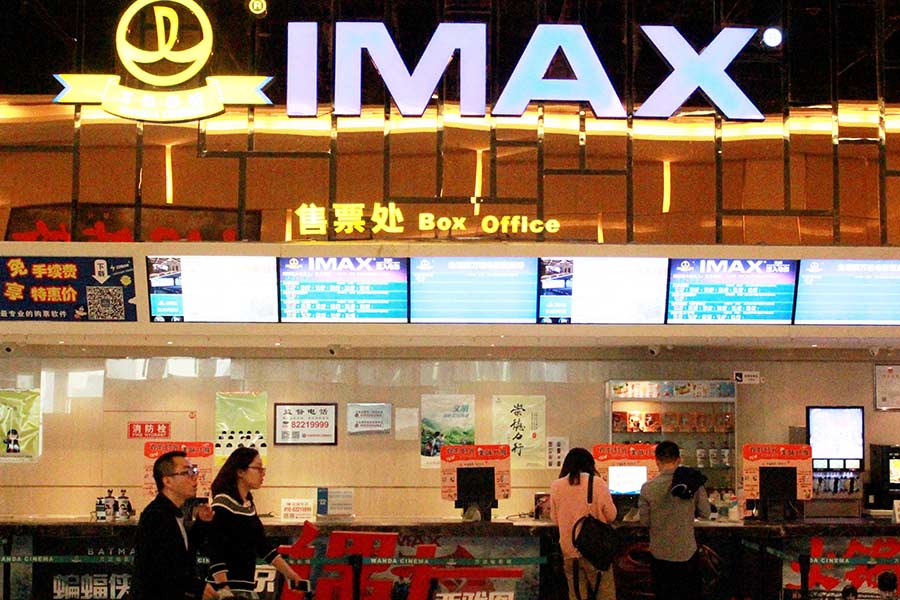 IMAX China Holding Inc announced on Wednesday the appointment of Edwin Tan as CEO, effective Dec 9.
Tan, former president of Wanda Studios and most recently CEO of Messe Muenchen Shanghai, will assume responsibilities to drive box office revenue and theater network growth.
Tan will take over from Chen Jiande, IMAX China's first CEO since 2011 and now appointed for the new role of vice-president.
The decisions were made as IMAX continues to bet on the Chinese market.
"Across Chinese exhibitors, filmmakers and consumers, demand for the IMAX experience has never been stronger and our footprint in China is larger and more diverse than ever," said Richard Gelfond, CEO of IMAX Corp, IMAX China's parent company.
"Edwin's proven track record in entertainment, events and scaling complex businesses on the world stage will be key as we build on the strong performance of IMAX China," Gelfond said.
IMAX China reported an adjusted net income of $24.9 million for the first half of this year, up 17 percent year-on-year.
As of Nov 10, the total box office earnings for Chinese language films from IMAX theaters hit $108 million, a record high. IMAX China's network also expanded to over 660 commercial theaters.