Gansu releases report on independent travelers
Share - WeChat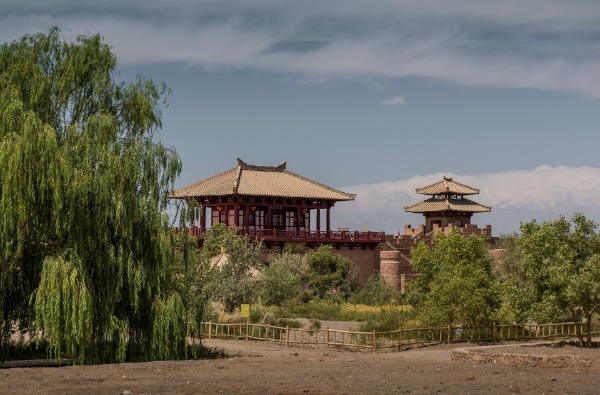 Tourism website Mafengwo and the Gansu provincial culture and tourism bureau recently released a report about independent travelers who visited the province.
As an important hub on the Silk Road network, Gansu's tourism has been developing rapidly in recent years, with rich tourism resources such as magnificent landscapes and cultural heritage.
In 2018, netizens who took a road trip to Gansu mentioned Dunhuang the most in their travel notes on Mafengwo. Dunhuang is home to the Mogao Grottoes, which showcases the world's largest collection of Buddhist artwork.
According to the bureau, in 2018 over 60 percent of those who took a road trip to the province were born between the 1980s and 1990s.
Last year, those who traveled to the province stayed 2.33 days on average. Over 80 percent stayed one to three days and 48 percent stayed one. The peak season was July and August, as the province is a popular destination to avoid summer heat. About 41 percent traveled with friends, and 29 percent were with families.
Data showed tourists prolonged their stays in the province compared to before, thanks to the local tourism industry's development in fields like facilities, activities and services.