Xi to visit Greece, attend BRICS Summit
Share - WeChat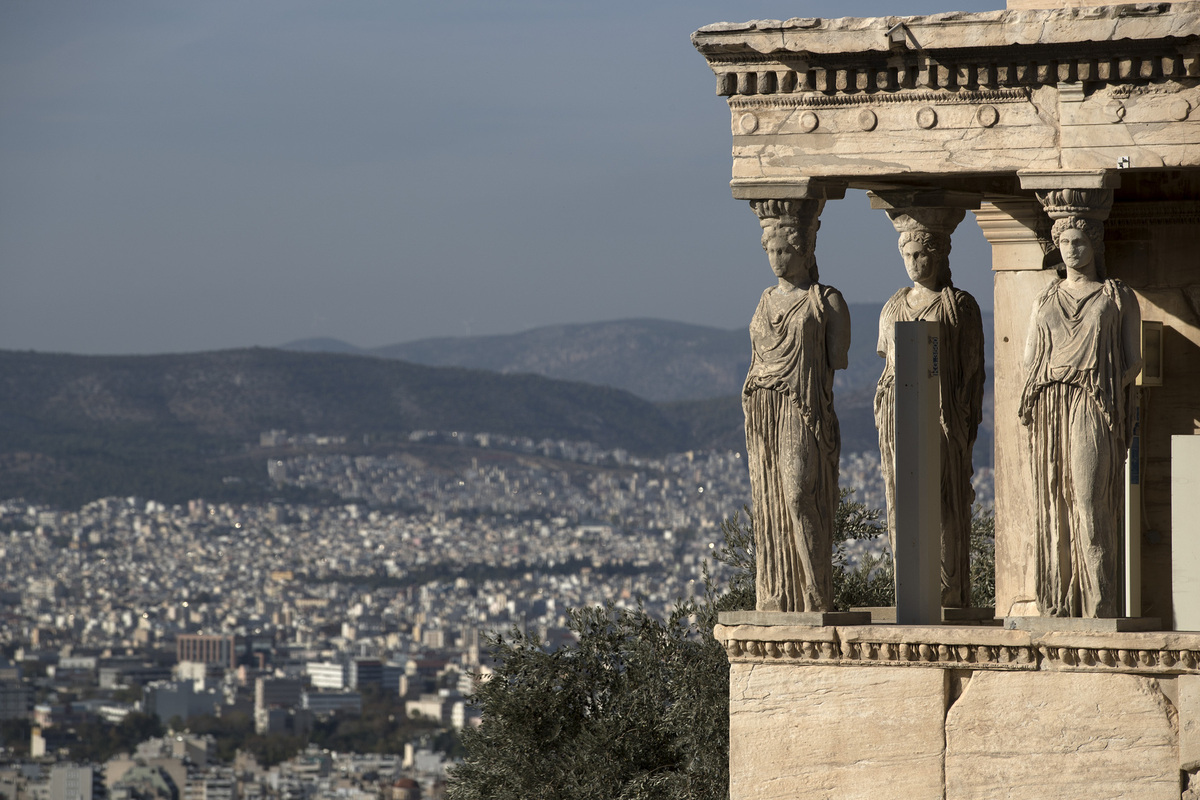 Countries expected to voice support for multilateralism at summit in Brazil
President Xi Jinping's upcoming state visit to Greece and his participation in the BRICS Summit in Brazil will represent China's strong support, along with the bloc's four other member nations, for maintaining multilateralism and promoting the building of an open global economy, senior diplomats said on Thursday.
According to the Ministry of Foreign Affairs, Xi will make a state visit to Greece and then attend the 11th BRICS Summit in Brasilia, the capital of Brazil, from Sunday to next Friday.
Qin Gang, a vice-foreign minister, said at a news conference that Xi will have talks with Greek President Prokopis Pavlopoulos and Prime Minister Kyriakos Mitsotakis on such issues as deepening cooperation on trade, investment and infrastructure construction.
During the visit, China and Greece will issue a joint statement on further deepening their comprehensive strategic partnership and sign a number of cooperation documents, Qin said.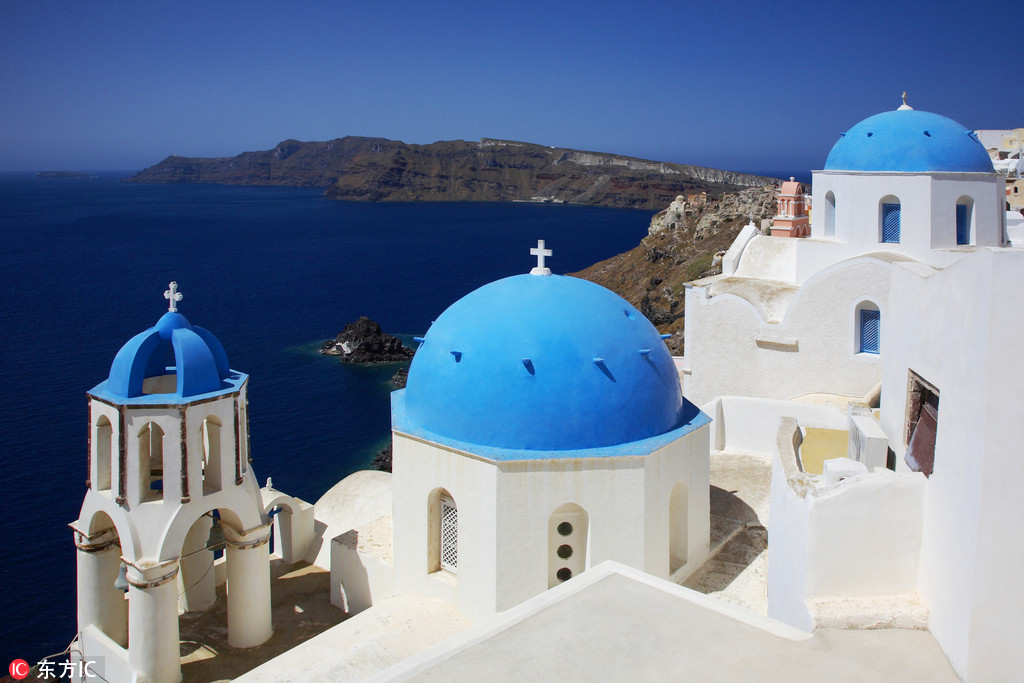 Calling Greece a sincere friend and a partner in building the Belt and Road, Qin said Greece was one of the first European Union countries to sign Belt and Road documents with China, and the Mediterranean nation has worked with China to build the Port of Piraeus into a flagship Belt and Road project.
Both being ancient civilizations, China and Greece have a long tradition of friendship and the two nations have supported each other on issues related to core interests and major concerns, Qin said.
Greece was accepted as a full member of the cooperation mechanism between China and Central and Eastern European Countries in April, and Qin said Greece's participation in the mechanism will bring new opportunities for the development of China-Europe relations.
Greece has set a leading example for other European countries to jointly build the Belt and Road, and the cooperation projects have injected impetus into the economic development of Greece, said Qian Yingchao, a professor of Greek studies at Beijing Foreign Studies University.
Greece's geographic location has consolidated the country's important status in the building of the Belt and Road, Qian said, adding that the two sides can enhance cooperation in such areas as infrastructure, energy, transportation, finance, tourism and culture.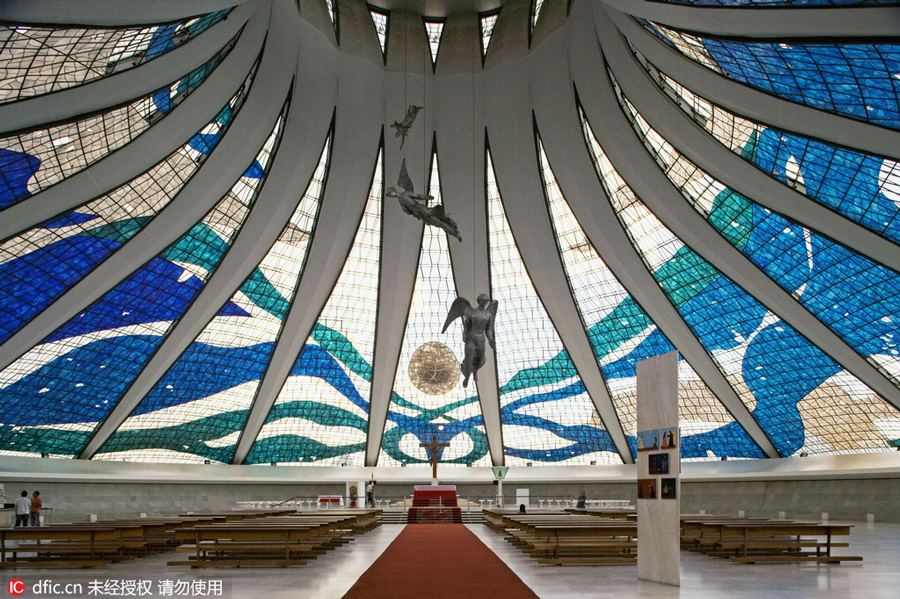 Ma Zhaoxu, a vice-foreign minister, said at the news conference that Xi will deliver important speeches while attending BRICS events, including at the BRICS Business Council, the BRICS Leaders' Meeting and the dialogue with the New Development Bank.
Since its establishment over 10 years ago, BRICS has made important contributions to promoting global economic growth, pushing forward reform of the global governance system and maintaining global stability, Ma said.
The BRICS countries — Brazil, Russia, India, China and South Africa — sent a strong signal of support for maintaining multilateralism and opposing trade protectionism during their leaders' meeting on the sidelines of the G20 Summit in Osaka this summer, Ma said.
He added that China hopes the five countries will once again send a strong voice of support for upholding multilateralism to boost the confidence of the international community during the BRICS Summit in Brazil.
Ma highlighted the increasing people-to-people exchanges among BRICS members, including events such as BRICS film festivals, athletic competitions and seminars on governance.
During the BRICS Summit, a documentary jointly filmed by the five countries, Kids and Glory, will be broadcast to show how teenagers in the member nations pursue their soccer dreams, Ma said.