Haikou customs seize smuggled fish bladders
Share - WeChat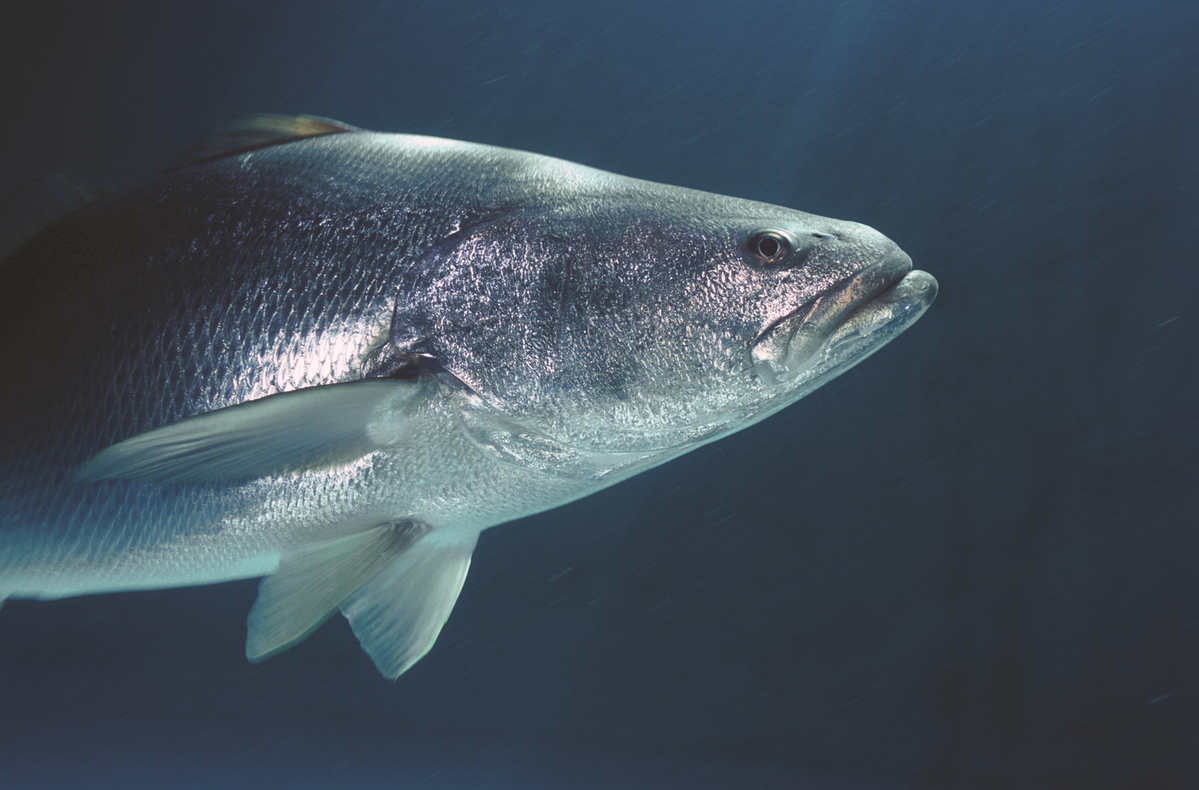 Haikou Customs in Hainan has uncovered a major smuggling case involving 565 totoaba swim bladders worth more than 53 million yuan ($7.6 million), customs officials said on Tuesday.
With the help of tips, anti-smuggling police with Haikou Customs found 440 totoaba swim bladders, with a net weight of 111 kilograms, in the luggage of two suspects at the Sanya Phoenix International Airport on May 5.
The suspects, who had flown in from Hong Kong, confessed to smuggling but refused to name other members of the ring, customs police said.
Police later arrested six other members of the cross-border smuggling gang in Hainan and in the neighboring province of Guangdong.
They also seized another 125 swim bladders with a net weight of 51 kg.
Police found that the smuggling ring sourced the swim bladders in Mexico and employed Chinese migrant workers to transfer them to Sanya, Hainan, where members of the ring repackaged them and either mailed them to domestic buyers or conducted on-site transactions.
Totoaba, also known as California yellow croaker, is an endangered species only found in the Gulf of California in Mexico.
The population of totoaba is declining due to illegal fishing, trafficking and habitat degradation, according to experts.
In 1976, the totoaba was listed in Appendix I of the Convention on International Trade in Endangered Species of Wild Fauna and Flora.
It was the first fish to be listed in Appendix I, which means commercial international trading of it is strictly prohibited.
In 1996, the International Union for Conservation of Nature's Red List upgraded it to critically endangered status.
Police from the Anti-smuggling Department of Haikou Customs said that there have been rumors that the totoaba swim bladder has anti-aging and anti-cancer effects, but the claims are not well supported by medical evidence.
Like the elephant, hawksbill turtle and pangolin, totoaba is an endangered species that is under the protection of international conventions and Chinese laws. Carrying or mailing these endangered species and their products into or out of China without relevant import and export permits is illegal, customs police said.