Overseas vocational training program to include TCM
Share - WeChat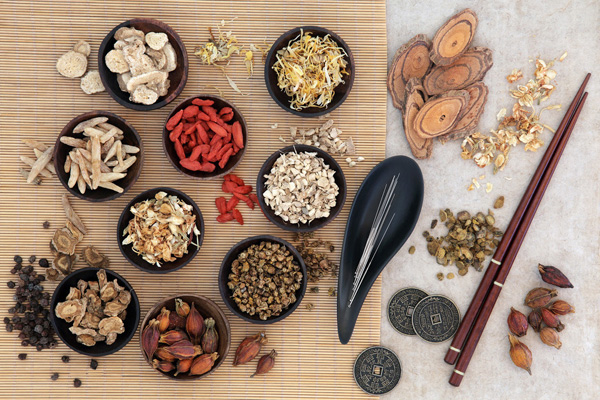 Luban Workshop, an overseas vocational training program initiated by Tianjin education authorities three years ago, will expand its curriculum to traditional Chinese medicine.
The previous training program included machinery equipment manufacturing, high-speed rail technologies and cooking Chinese cuisine.
The first workshop on TCM will open in Switzerland, one of the countries with top Western medical competence, early next year.
The workshop will be jointly founded by Tianjin Medical College, Tianjin Hongxing Vocational Secondary School, and the Espace Compétences SA, a Swiss vocational medical training center. The parties signed the cooperation agreement late last month.
Pierrette Chenevard, director of the Espace Compétences SA, said TCM is gaining recognition in Switzerland and he expects the training could benefit the health of local residents.
"I hope the workshop could help regulate local TCM treatment standards in Switzerland, eventually."
Bai Haili, vice-director of the Tianjin Municipal Education Commission, said, "We hope the workshop will become a top platform for leading TCM culture and treatment technologies to 'go overseas', and more importantly, we expect, it could become a top research platform for the combination of Western and Traditional Chinese medicine."
"We hope the communications between China and Switzerland in the medical field can facilitate the building of the standardization of TCM treatment and education in Switzerland," he said.
After the new workshop is established the center will offer TCM training and pharmacy studies.
The two Tianjin schools and the Swiss partner will conduct research on the development of textbooks to serve local needs.
The workshops are named after Chinese craftsman and inventor Lu Ban of the Spring and Autumn Period (770-476 BC), who was revered as the embodiment of professional and technical excellence.
Tianjin has opened eight such workshops in Thailand, the UK, India, Indonesia, Pakistan, Cambodia, Portugal and Djibouti.
By the end of this year, four workshops will be completed in Africa and six will be set up on the continent next year.