Xi calls for unity to maintain global security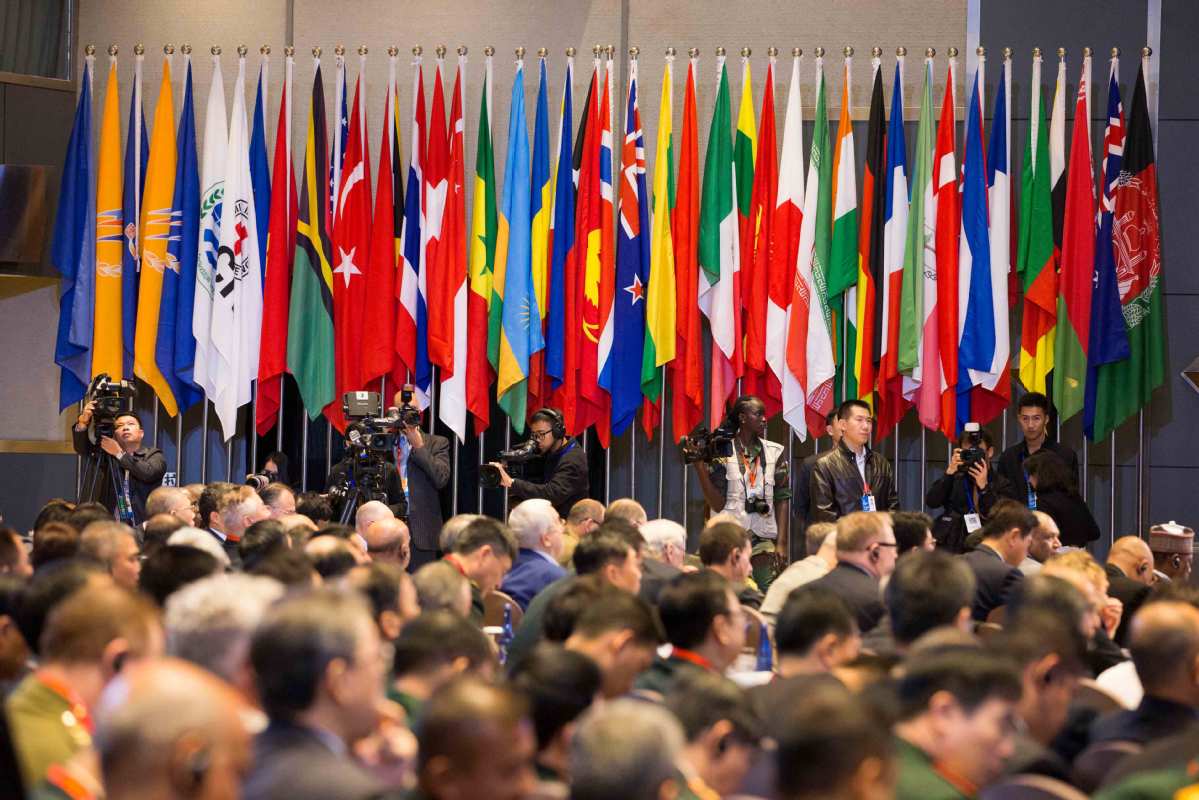 President Xi Jinping on Monday called for Asia-Pacific countries to jointly tackle security challenges, safeguard international order, and facilitate the long-term peace of the region through dialogue and cooperation.
"Peace is the eternal aspiration of mankind, and China has used dialogue to facilitate cooperations, and peace and development are sustained through these cooperations," Xi, who is also general secretary of the Communist Party of China Central Committee and chairman of the Central Military Commission, said in a congratulatory letter to the opening of the 9th Beijing Xiangshang Forum.
"Maintaining lasting peace and prosperity in the Asia-Pacific is in the common interests of all countries and regions in the area, and will require various countries to contribute their wisdom and ability," he said.
"When facing complex security threats, nations should unite and uphold global order with the United Nations as its core, continue to optimize security partnership, and create security mechanisms that are suitable to the region's development and situation," Xi said.
Launched in 2006,the forum is China's premier multilateral platform to discuss Asia-Pacific security and defense issues. It is sponsored by the Chinese Academy of Military Sciences and the China Institute for International Strategic Studies.
This year's forum has drawn more than 600 military personnel and representatives, including 23 defense ministers. A total of 76 delegations from various countries and international organizations, including the United States, United Nations, Russia, Egypt, Vietnam, Brazil and others, are attending the forum, which makes the event the largest of its kind since launching.