ITTF CEO expects to deepen cooperation with Chinese Table Tennis Association
Share - WeChat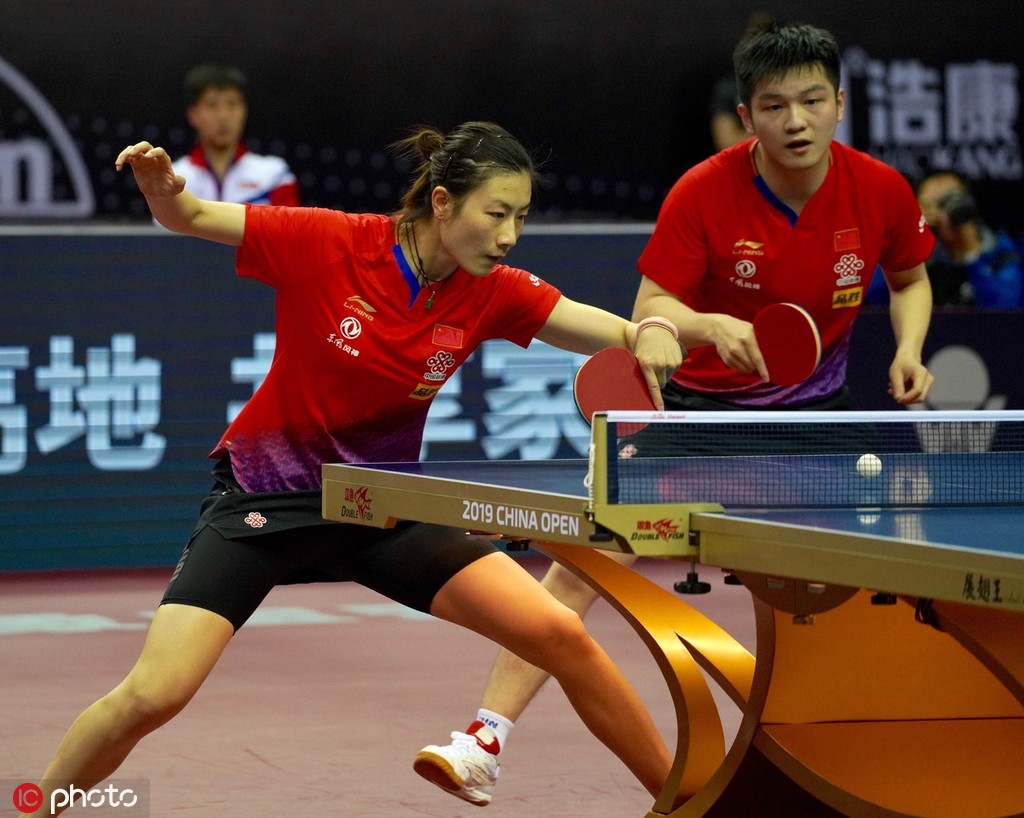 CHENGDU - ITTF CEO Steve Dainton said here on Sunday that the world table tennis governing body is pushing forward the cooperation with the Chinese Table Tennis Association (CTTA) in many ways.
"I'm so happy that the new CTTA is working on the same direction with the ITTF, and that China's table tennis new boss Liu Guoliang, who's named the CTTA president less than a year ago, is thinking alike with me," said Dainton during the ongoing Women's World Cup.
"We all want the same, which is to take the sport's development in all over the world to a new level," said the 41-year-old Australian, who has led the ITTF to become a much more successful organization, especially in the sense of marketing, since he took office two years ago.
"In my opinion, wherever a revolution begins, the changes always start with those of thinking," he said.
Dainton disclosed that the ITTF and CTTA are working on a brand new competition platform different from the running World Tour and World Cup/World Championships system.
"We're talking about the cooperation on the new platform, which might be realized in 2021," he said, with the whole interview being carried out in Chinese.
"Though everything is stayed on paper right now, I've big faith in the blueprint since we talked about it without anything political or anything calling back the history.
"We value the opinions of the CTTA and hope we can do a lot of more together as China is no doubt the all-time leading force in table tennis and biggest table tennis market," he said.
Most Popular
Highlights
What's Hot