China bans individuals with child abuse records from child care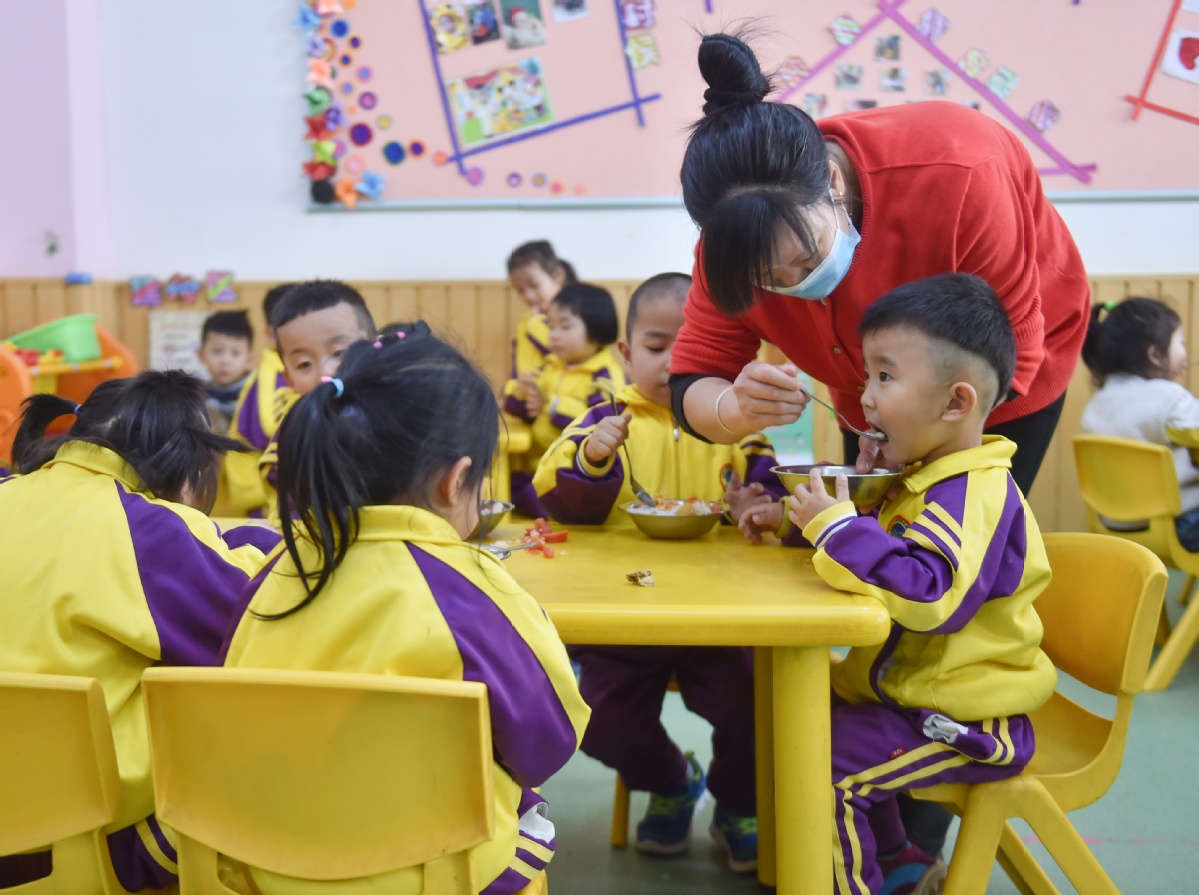 Child-care institutions in China should not hire staff with a history of child abuse or a criminal record, according to the trial management stipulations for child-care institutions issued by the National Health Commission on Monday, chinanews.com reported.
Those in the child care industry should be pleased to spend time with infants, be mentally and physically healthy, and meet the vocational qualifications and other requirements by the central and local governments, according to the documents.
The documents are applicable to registered and recorded institutions that provide day nursery, half-day nursery, hourly nursery or temporary nursery services for children younger than 3.
A monitoring system should be established in each child-care institution, the stipulations read. Monitoring and alarm facilities should be open 24 hours every day, and should cover all rest and activity areas of the infants. The storage period for the surveillance videos should be no shorter than 90 days.
Any institution suspecting a child has been abused by his or her family should report to the police ASAP, according to the documents.