Musical moments that should never end
Share - WeChat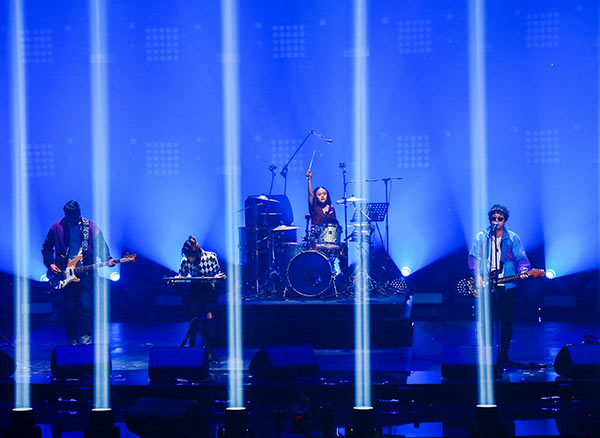 Yang also grew up in the 1990s surrounded by teenage friends obsessed with pop music and by pop stars, mostly from Hong Kong and Taiwan.
Nevertheless he has never been truly touched by music of any type, even though he has been learning to play piano from 6 to 9 and passed piano grade examination stage 5.
Yang listens to music, mostly quiet classical music, as background music when he is reading.
"In my 30 years of life I have never closed my eyes, and have paid absolute attention as I enjoyed the music. I regard it as a tool to help me concentrate."
He first started to watch The Big Band on the recommendation of a highly respected friend, and soon was putting aside two hours every Saturday to watch it.
Most Popular